Throwback
Hello!
I've had a busy bee day and have just found out how to make pictures big. Love it!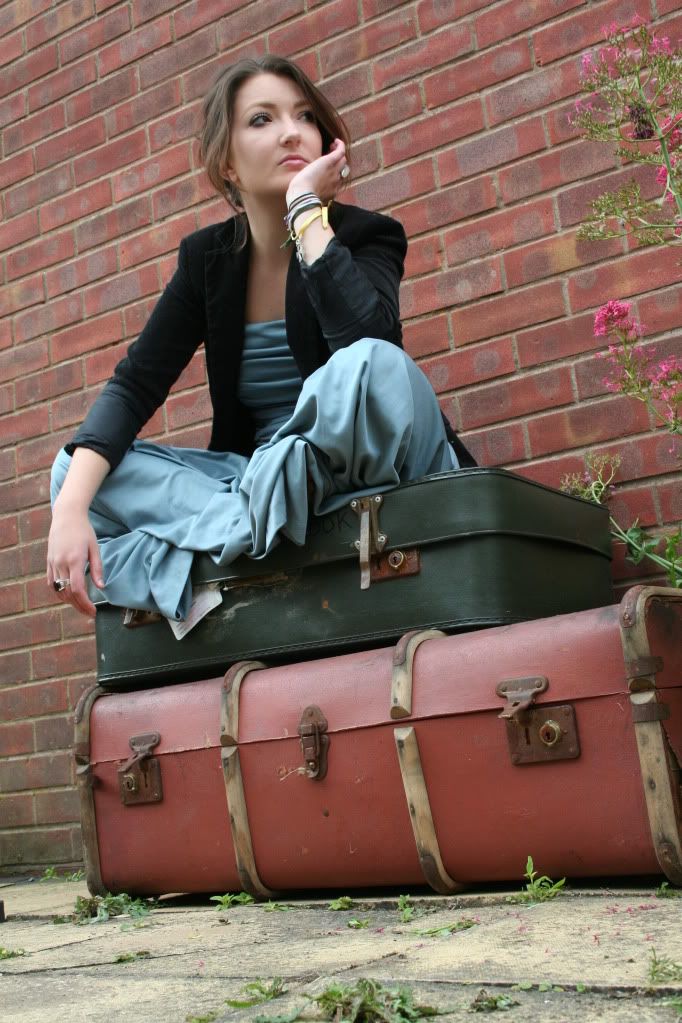 Ahh this dress... I've loved it for about six years now, since I found the amazing Gem in the Oxfam Shop where I used to volunteer.
Uses for this vintage piece:
Fires in the Woods
Cross Dressing your male comrades
Wearing in mosh pits at gigs
Causing mayhem and drama in the streets of rural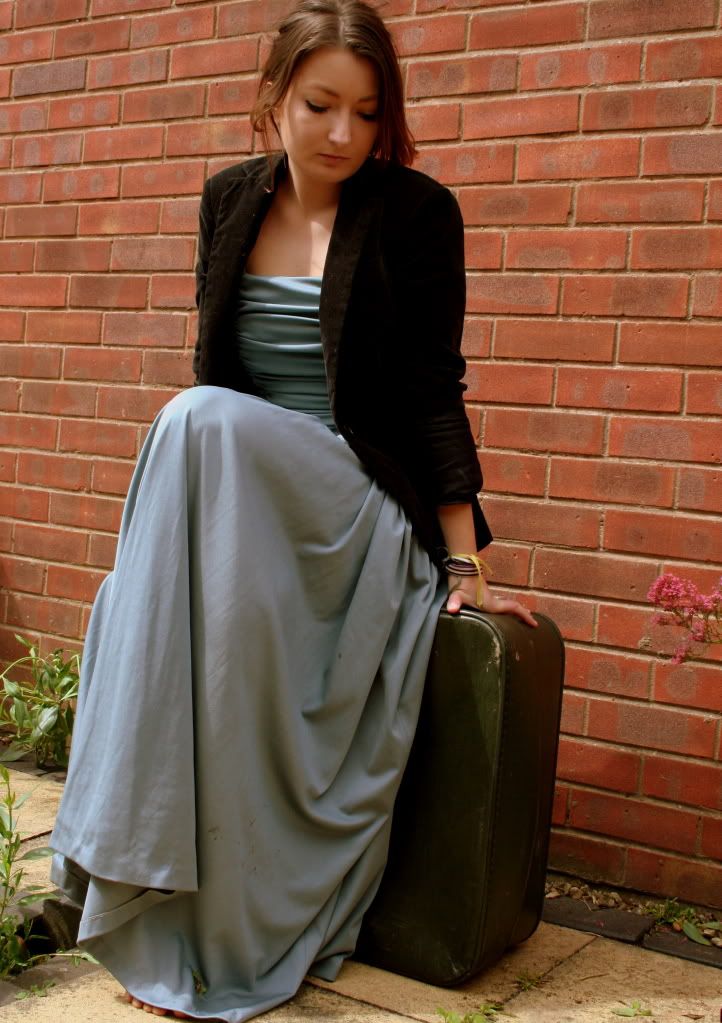 I kinda feel like the day is almost over, but it's only 6 and I've still got so much to do. It's redbull time. I'm catching up with IB's brother Dan, he's just back from a week in hospital. He's such a tiny little cutie and while in a bike competition last sunday, he flew off, fell unconcious and shattered his little spleen.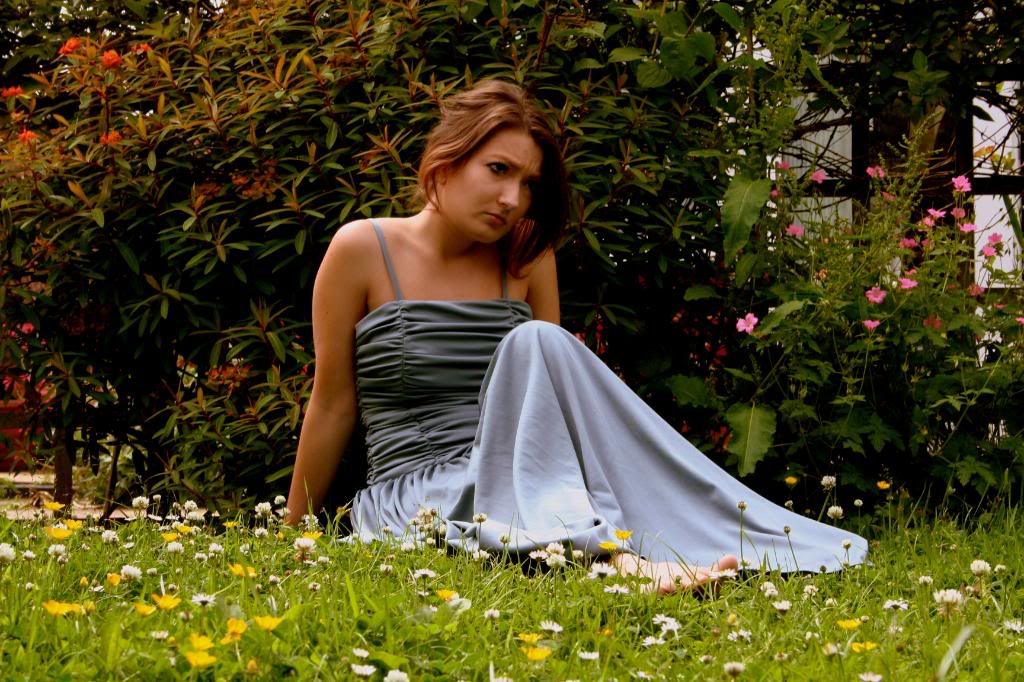 Tomorrow's fathers day, and for the first time in about five years, I have my daddy here to celebrate!
xoxo