You lovely stars
Hello Dolls,
Thank you for the good luck wishes, my interview's on friday and I'm feeling ready. *Whispers* it's in an evironmental engineering consultancy... specialising in waste water... that's right, sewerage! EWWWW!!!! Whatever keeps me in Bally's!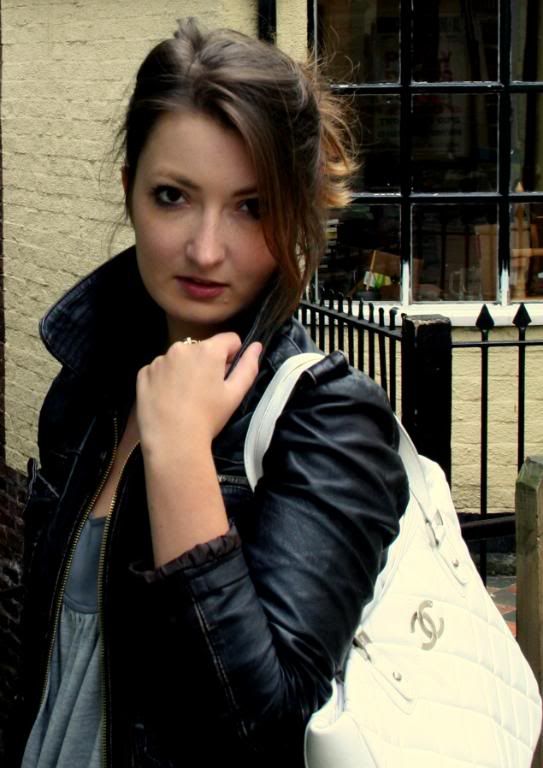 I love the below photo, it looks like something you'd buy for a few pounds from a factory outlet. I might put it onto cavas in the new house...a
I loved this picture of Teddy this morning, I took it for his darling
, who we adopted him from... he's a bit of a pot head *da dum*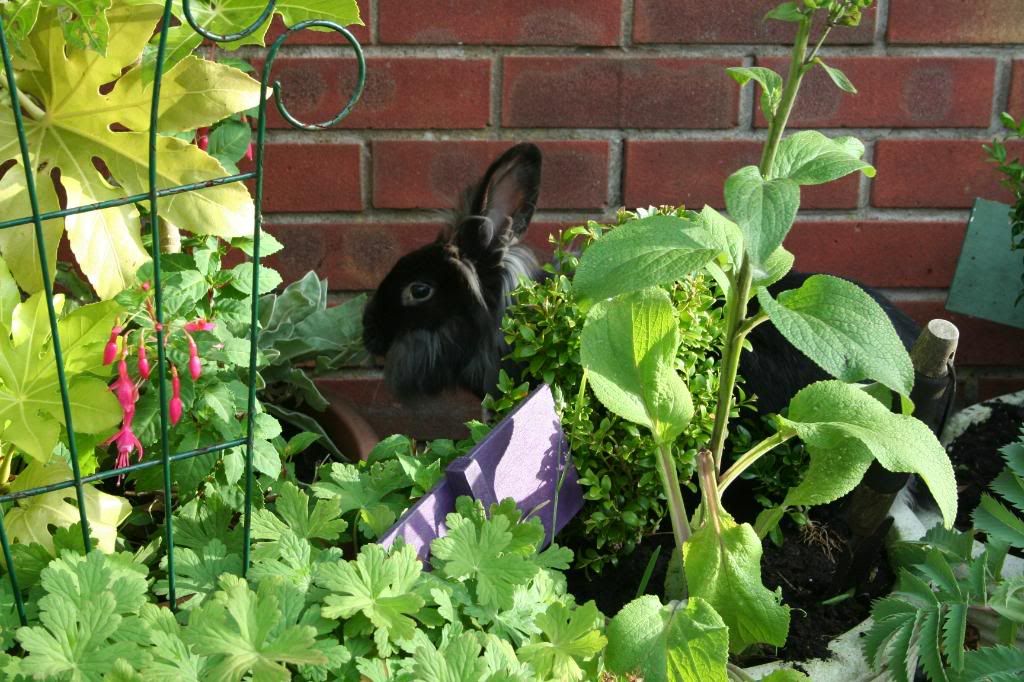 It's been a fantastic week for bargains and vintage finds! A gaggle of us girlies headed out to rural towns with our City Style caps on, looking slightly high fashion amoungst the wellies and tweed!
Jacket: Superdry, Bag: SeeSee's...., Dress: Vintage
WE STUFFED OUR FACES with yummy delights from a newly opened coffee bar in Newport Shropshire!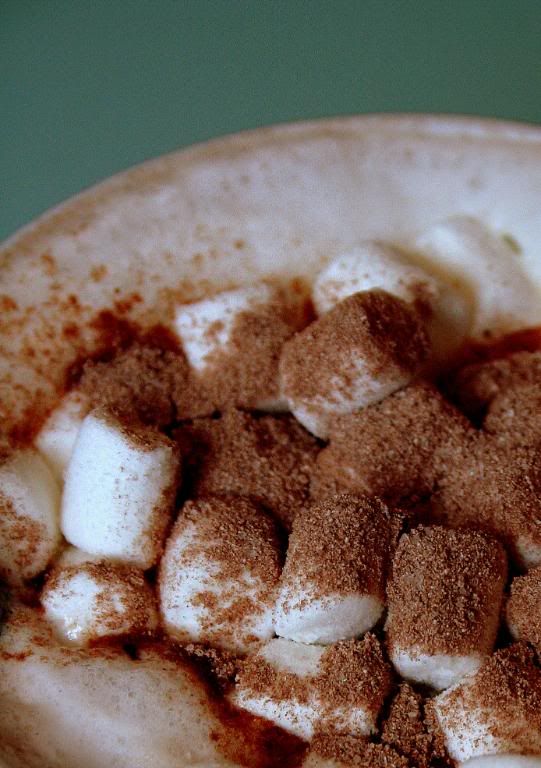 Hot chocolate and marshmellows! Mmm.....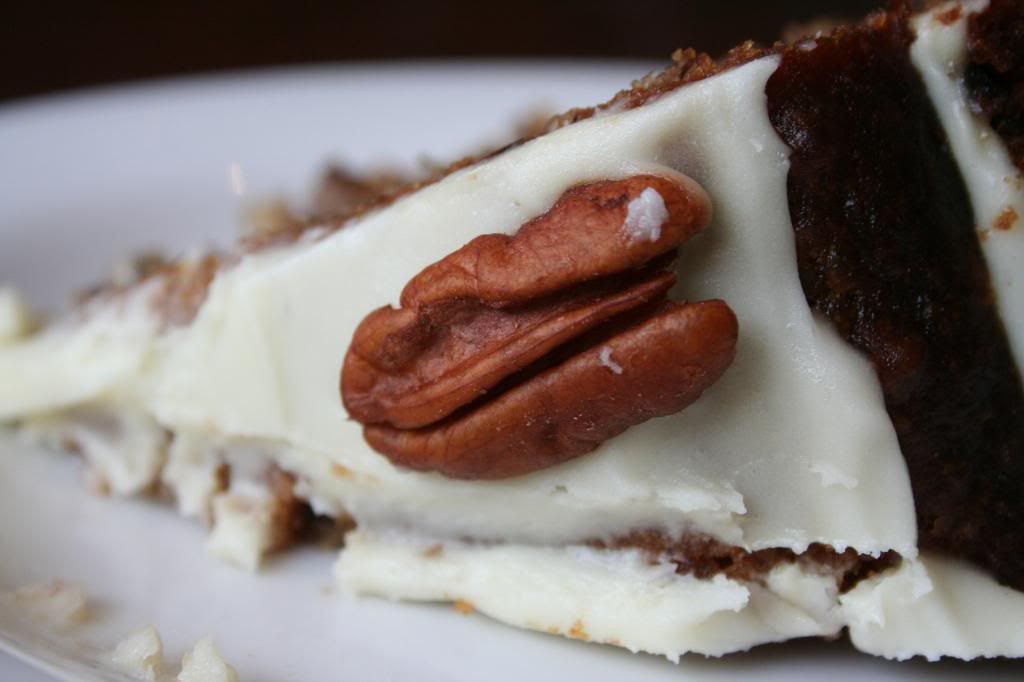 Polo: RL, Belt: Grandpa Snook's, Bag: Gucci, Trousers: Ben Sherman
But don't worry, we totally burnt it off while rumaging through a massive antique shop! SeeSee was still dressed in her golf outfit from earlier and with her preppy style and my grunge, funny looks were abundent!
****
Sweet Surprises...
Nicola, over
, passed on some yummy lemonade. I'm in love with
post of hers, her photos are fantastic and I'm sure she's going to be one of the best little boutique owners ever!
I think if there's any of ya'll who haven't yet stopped by
, shame on you! She passed on this super sweet award which I'm loving.
The rules are to pass this on to Ten KKKreativ Bloggers and tell the world ten honest things about yourself...
My ten sources of Kreativity:
1.
2.
3.
- oh my gosh her DIY's are fab
4.
5.
6.
7.
8.
9.
10. Box of Style
Ten things:
1. I have little size four feet!
2. Chilli Beans on brown toast are a favourite
3. My favourite flowers are sweet peas
4. I'm not good with children, we just don't go hand in hand
5. I throw tantrums
6. Shoes = mmm
7. I've cut off a lot of bad people in my life
8. Following from above, I love a good show down
9. My uncle in South Africa used to keep like, twenty guns locked and hidden in our pantry, I always half expect other people's pantry's to be filled with amu.
10. I love beautiful clubs and bars and eves with my wonderful peeps
And then I got thinking about how awesome every one of you are; with individual styles so inspiring and beautiful, and an awesome approach to editorials, words, images, the lot.
So I made you all this...
Every single one of you
who follow or comment, take it, pass it on and make a wish!