Sleep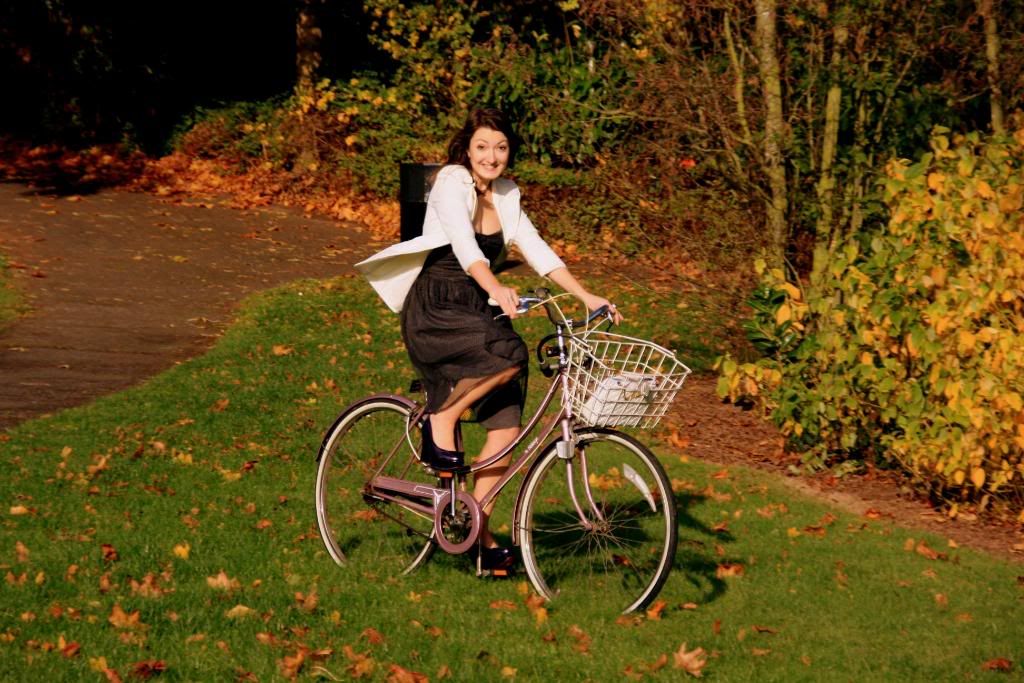 Bonjourno!
I hope ya'll had a fab weekend. Mine was super busy and filled with lots of girlie catch ups.
I've also spent a long time sleeping IN MY NEW BED! It means alot to me having a bed after two months of sleeping on mattresses and I have to say, I'm super pleased with it...
I can't get enough of layering textures, all over my bed, the other eve I tried to clamber in but realised I had more cusions than bed.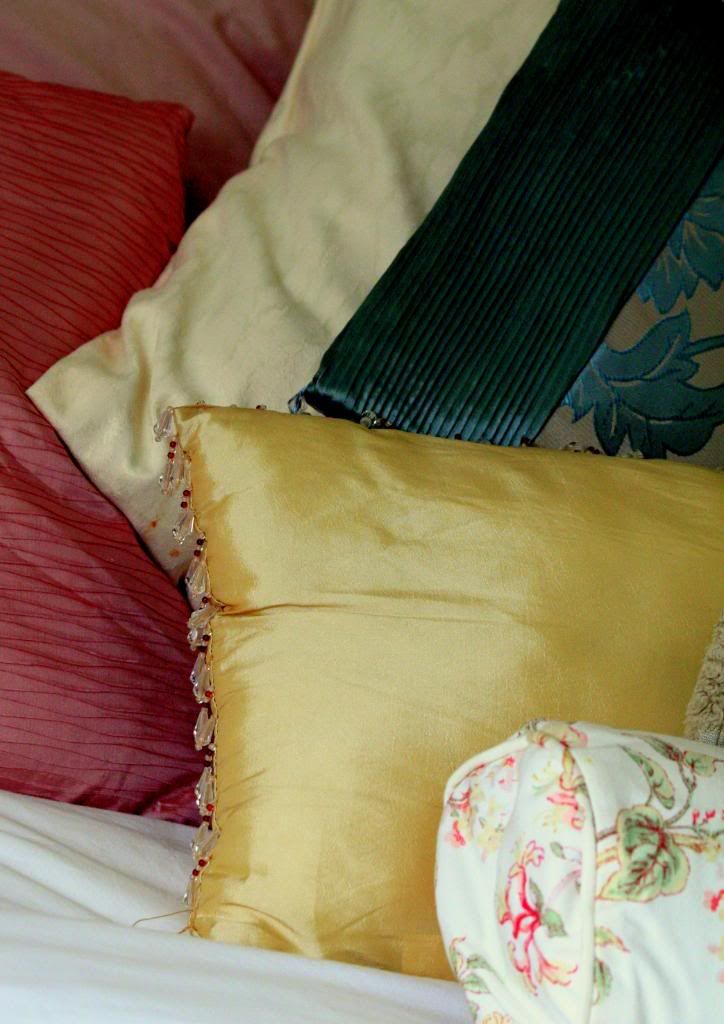 I got to catch up with my little GodBrothers last week, we had a super fab time jumping on beds and beating each other with pillows...
And while my Momma and SeeSee have been on the South Coast catching up with my Grandmother, I've had two little dust bunnies keeping me busy...
A few images of my little corner of the world....