Ascending
Good evening dolls! We have a new wireless box and I couldn't be happier, I get to catch up on all your antics and hot outfits and super lovely words.
So the other eve, Rockey, Simon and I headed through to Birmingham for an exhibition opening, I was totally misguided when I assumed Simon could read my gps (it's on my phone, nothing sophisticated and garmin like, so you need an interpreter). That was wrong. Rockey was shotgun, Woono, Simon and Joo were in the back and it was like:
Me: Okay, so where now?
The guys: Blah blah blah talking hetro fashion blah blah
Me: Guys? Simon? Where do I go?
Rockey: They're so not listening
Simon: Left, left left left left
Me: I think it's right
Simon: Left left left left, oh, right.
Girls obviously do it better.
So after an eventful eve and free grub from Tings parents eatery, I caught up with an old friend for a stroll up a mountain. Not the conventional hiker, but I'm good at it.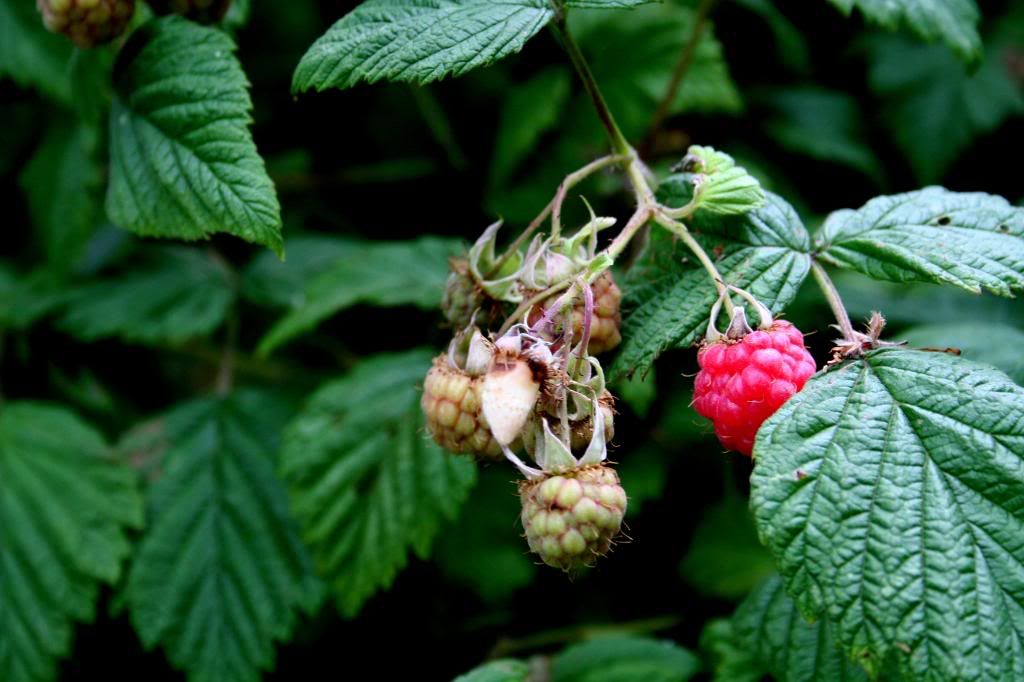 Okay, and a bit of nibbling.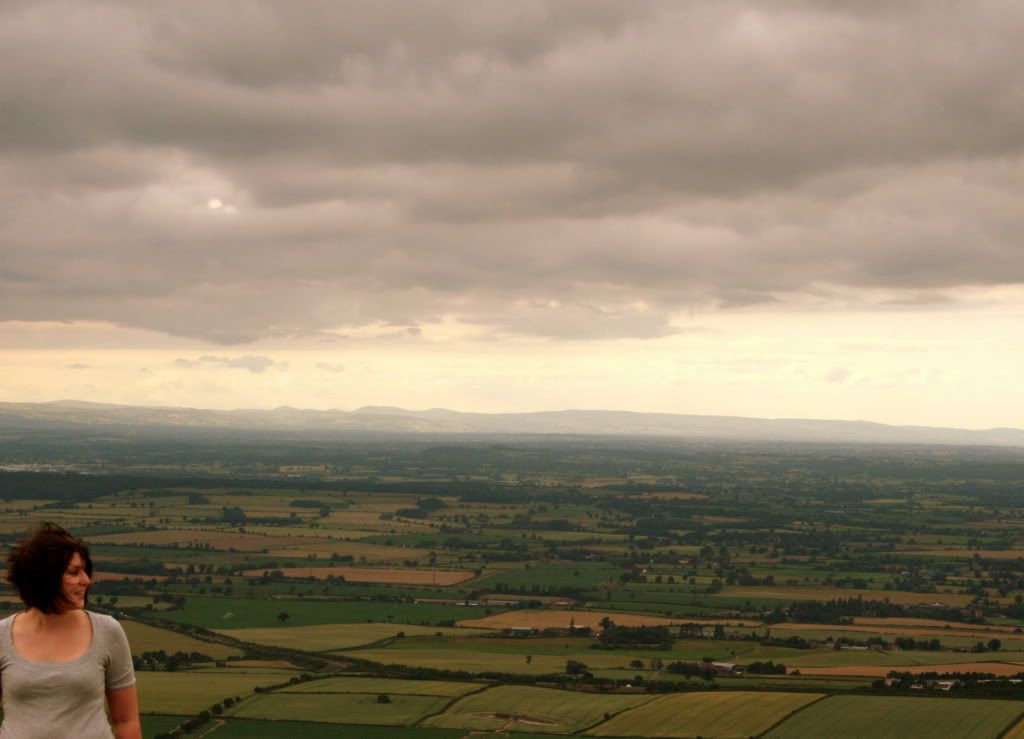 But when we got to the top and did the whole happy victory dance! It was worth it.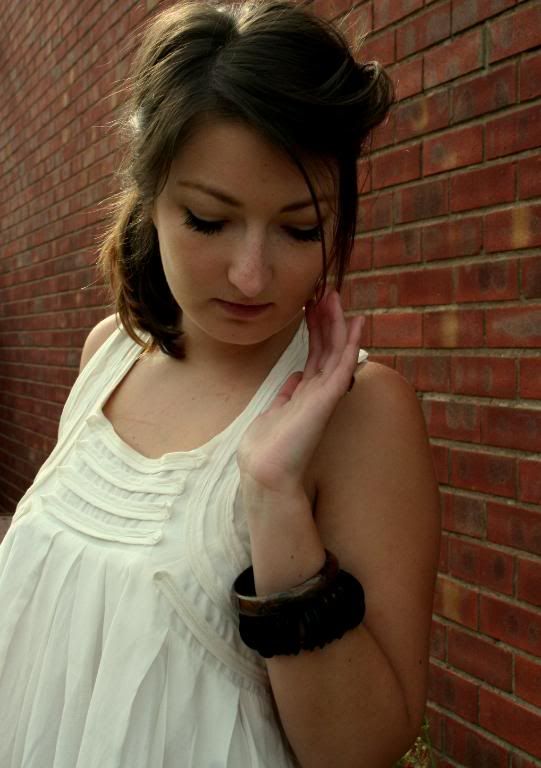 This is a maybe for my graduation dress. It's so cute, just above the knee, from Zara. Simple.
My plans for this weekend are uncertain, I'd love to just relax and be normal.
What are you guys up to this weekend?!
xoxo