Paul and Joe snow
Screamy McScreamo. Hello Bloggettes, meet my new deartest friend. I call him "Oh Em Geee I'm super happy"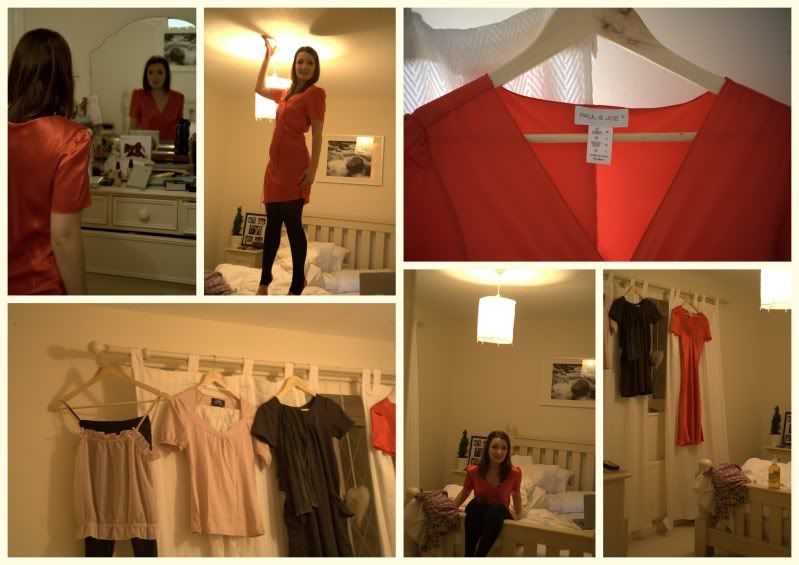 So swell as sorting out my Paris outfits, I've been enjoying the fun part of winter...
Snowflakes have been falling onto the tip of my nose....
Hiding out inside the warmth has been the best idea so far!
Sweet little Robins, fluffed up and snuglling on the branches...
We climbed to the top of our nearby hill, and the snow was frozen into tiny little ice crystals....
Snuggling up and vegetating...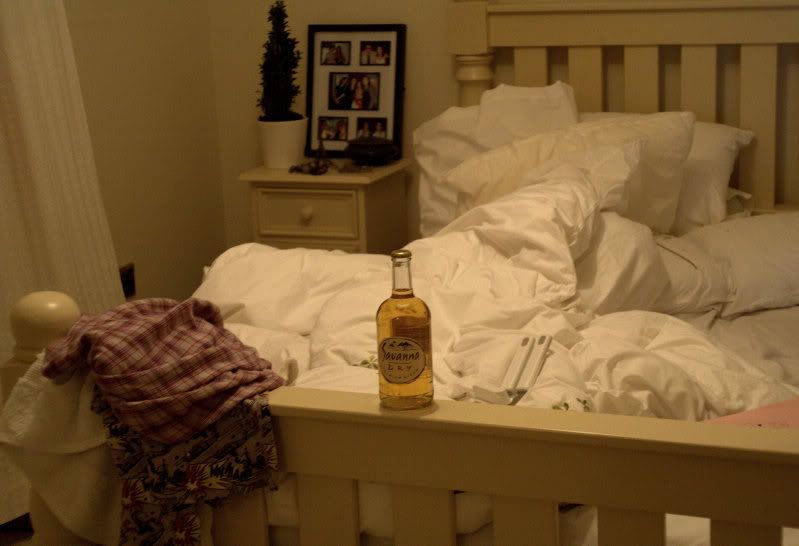 Earlier this week I met up with Rockey and she's promised to do a fab rock and roll guest post, I'm heading Northwards next week to catch up with her for her Birthday, so I think we'll have a totally adult discussion.
This week I also shared an eve with an old friend, catching up and having a chin wag. G has a million animals which she rescues, I don't know how she's so patient!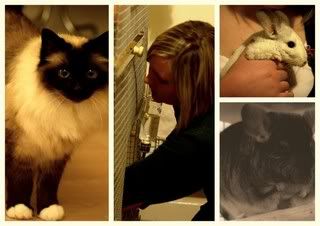 Ha ha, IB and I hadn't met her boyfriend before, and she'd warned him about my cooking, bless, so when I presented my little snacks the reaction made me chuckle. Bless.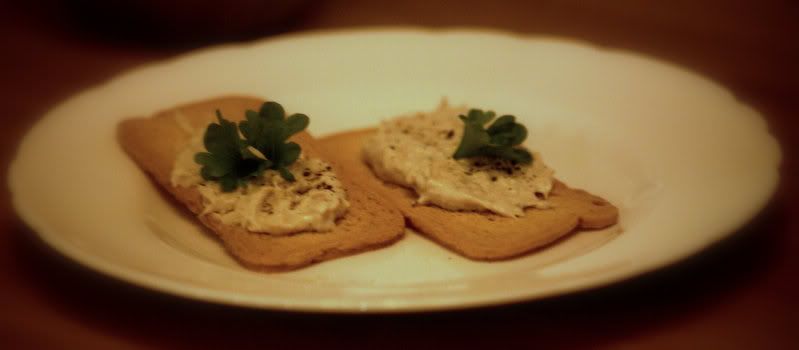 mmm... Responsibly sourced salmon pate on melba toast, I could eat this forever!
Have a super week,
Love love love xoxo