Punt Me
Hello pretty dolls. This week I suggest that you listen to
and dance to UFO like a silly hippy.
The stunning Janetteria, one of my favourite reads. Generously gave me this very pretty award. If you're not already in love with her style, go girls go (
).
Here's to very inspiring Style Fairies:
, I wish I could just, adjust and sew like this stylish fairy.
- what more can I say?! Oh plus, she has just made the cutest awards for all of us! A trade Miss Eve?
Cheapskate Chic - Some of the best DIY's in this little world of bloggage.
Ariella - The first "What I wore" kinda blog I stumbled across, the best inspiration for beautiful outfit combinations.
Kathleen at Just a Small Town Girl - So pretty, and with such lovely writing.
I heart Alice - I heart Alice's taste in clobber.
CosmiCaroline - Style style style, this girl is fab!
****
So I handed in my keys to my landlord on Friday. I'm now officially living with my fam now. On our last night, what better way to spend the last night after loads of cleaning with a few buds and Death Proof!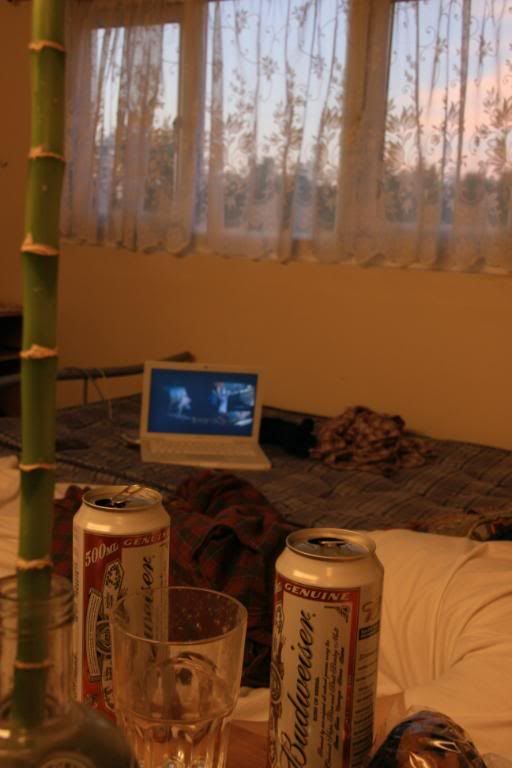 That wasn't the end of it, no, just the beginning. IB arrived back from intern land and we hit the road south to catch up with old colleagues.
There was lots of drinking and laughter, I like engineers!
I wore this pretty Mango silk number. It's cute.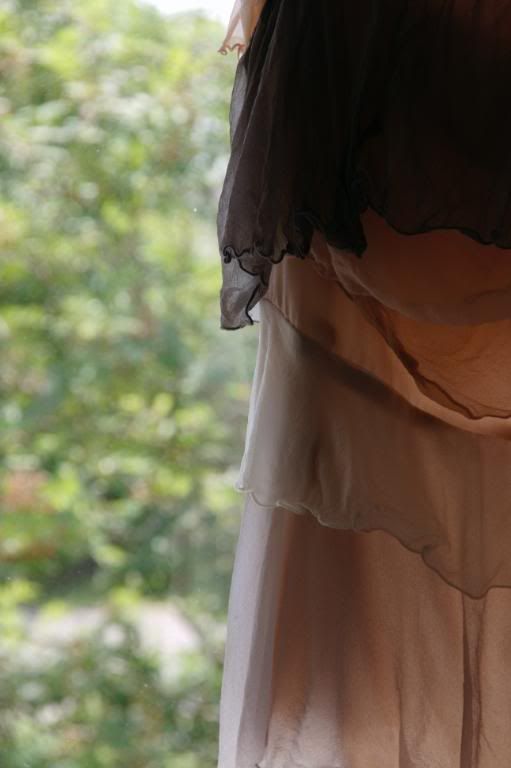 Once the Wycombe hangover subsided, I managed to shake myself into life with Tingo in Oxford.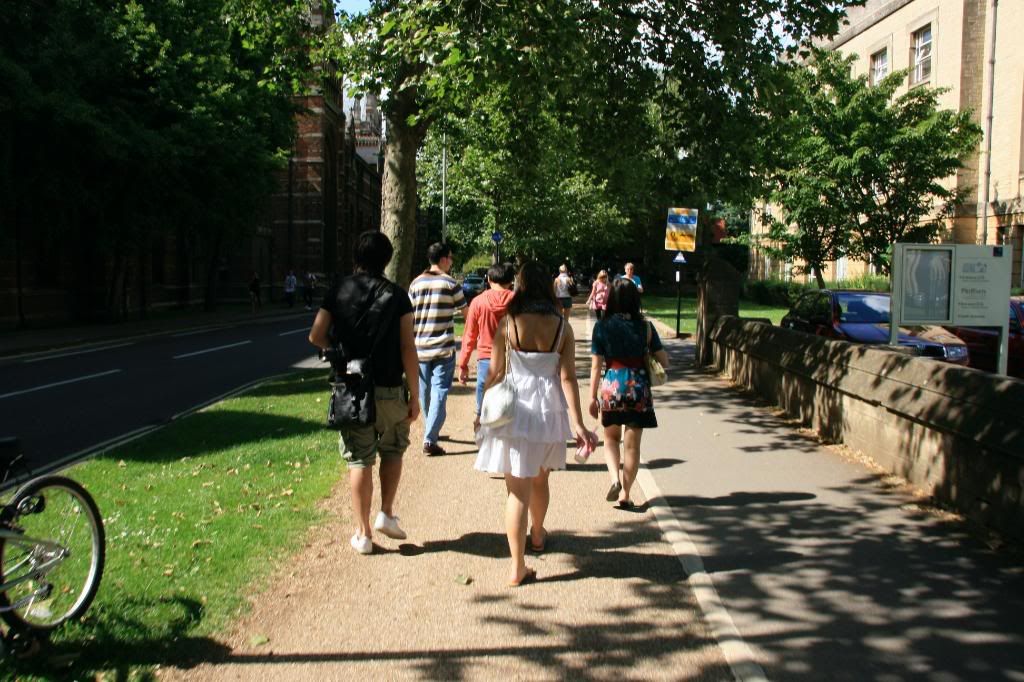 It was way sunning and bright, and pretty so we spent the day mooching and playing in the sunlight!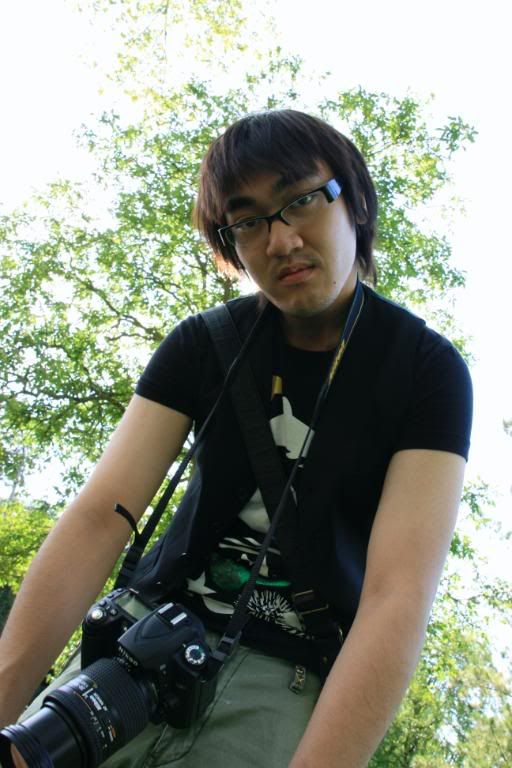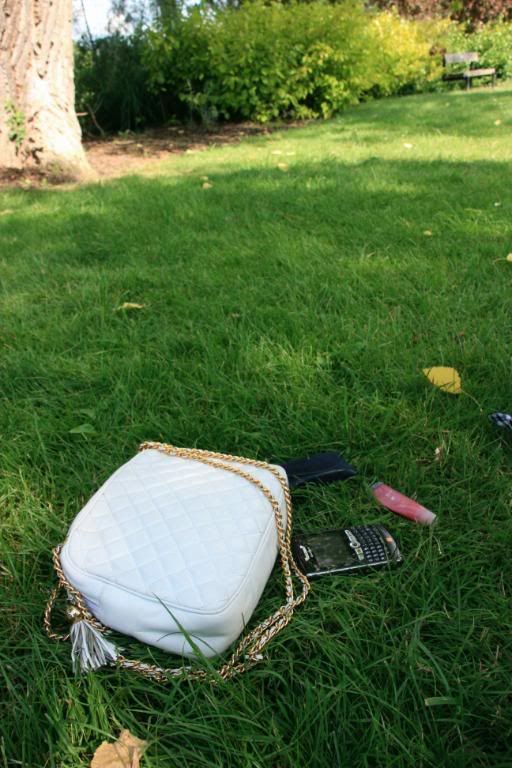 Tingo and his lovely lovely girlf took us punting. On a river.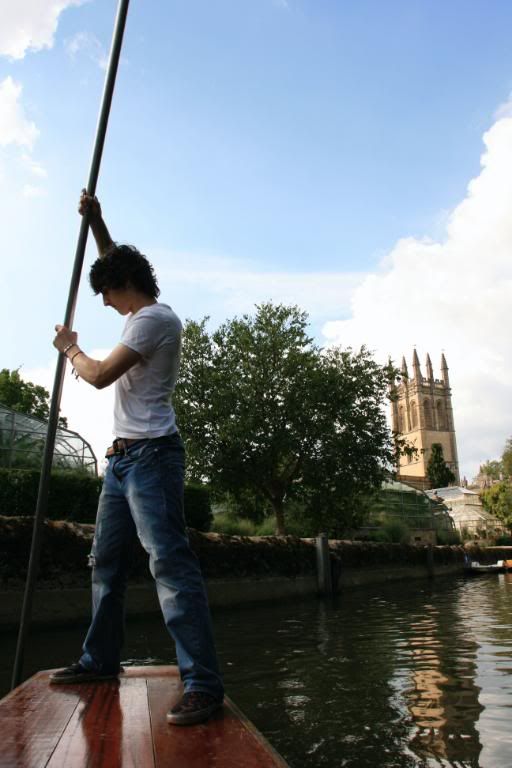 I liked having drivers, it made the sunshine so much more welcoming. Ahh swoon.
So after two days and nights of hell raising, it wasn't over yet! Becuase it was DeePea's Birthday party! A perfect excuse to catch up with my stunning girlfs.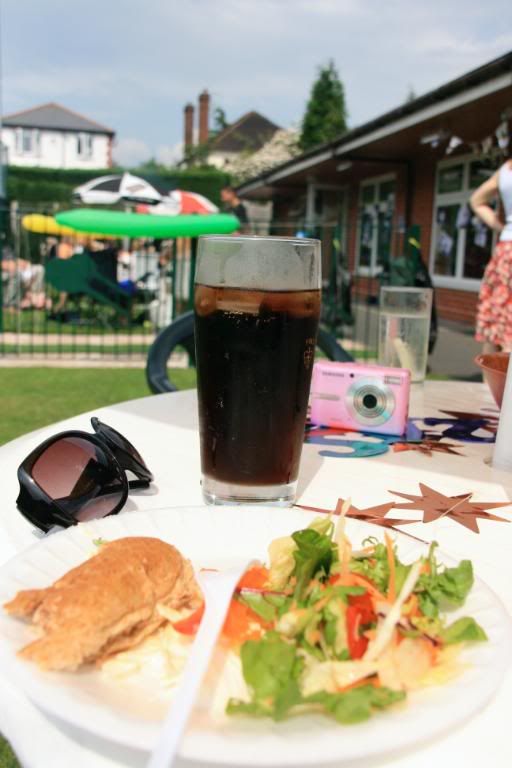 Love love love, all you beauties.
Have a fab week!
xoxo