Third World yet?
Internet! Oh dolls I've missed this world. Our home internet has totally gone down, and in some moments of magic, it's reappeared.
So this week I've been listening to
and dancing like a silly, checking out
exhibition and packing up our house.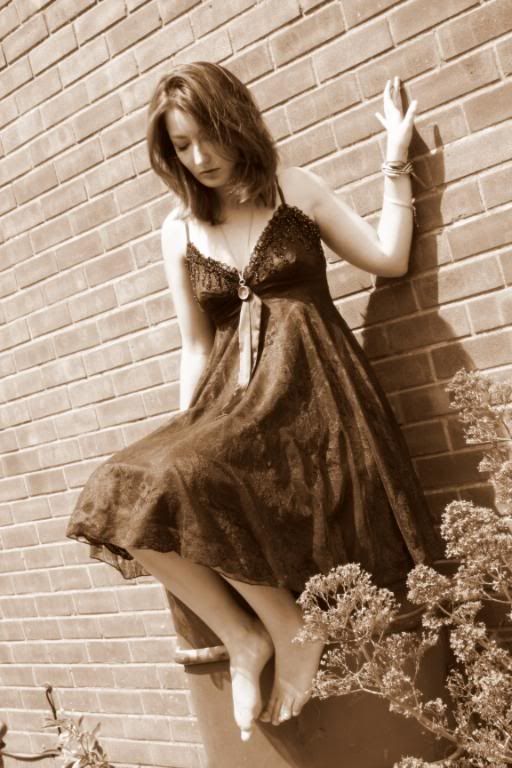 Dress: Lipsy
I've been revamping the above trunk too, I've spent far too many hours with a sander, but with one more lick of paint, it'll look fab!
Note: I don't revamp in dresses, instead I go for the tramp look in a wife beater and cut offs!
The other night, as I went through my routine, I thought I'd share my bedtime prearations with ya'll. These are my relgious products which make me wake up all clean and happy.
Ma' Face: Guinot hydra fraicheur toner, Dr Nick Lowe foaming cleanser, Vicks, Molton Brown hand lotion, Clearasil blackhead cleanser, Aldi own brand VERY CHEAP face cream and of course Vasaline.
A big mug of either green tea or ice water and a handful of my meds. It's just the chemicals I ingest that keep me going. My genetics in terms of cholestral couldn't be worse, I have the cholestrol level of an obease chain smoking alcoholic man who lives only on red meat and fat!
Anyway, this has been a rushed post becuase I'm not sure how long I'm going to be online, it's like being in the third world with this connection.
I'll take some snaps of my new outfits before the packers get to them! I'm moving house in... sometime this month. And everything is downside up!
I love you all, thank you for all your wonderful inspiration and lovely lovely words xoxo