Fathers Day
Father's Day, it's a great way of just making a fuss over the awesome Father figures in your life. For the first time in about... five years my Daddy and I were in the same country to celebrate!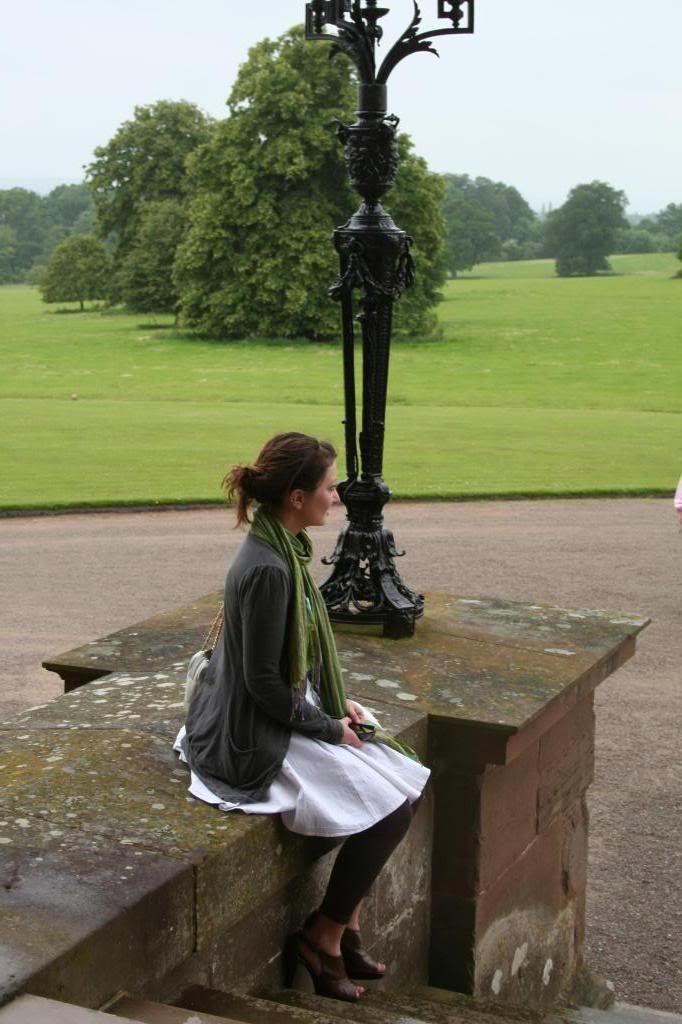 Despite this picture of me looking ever so composed and delightful, I felt like vomiting everwhere after a rough night! Disgusting, I know.
Last night, the boys were back in town, and Rockey had just got back from Manchester. It was a very strange night. So, very strange, but good fun! We rocked out in Rural at some crappy pub/club where I smacked a chav around the face for pinching my bottom. Who even does that?!
Indie Boy, Simon and a very old friend spent the eve chatting man style while Rockey and I danced like crazy mofo's.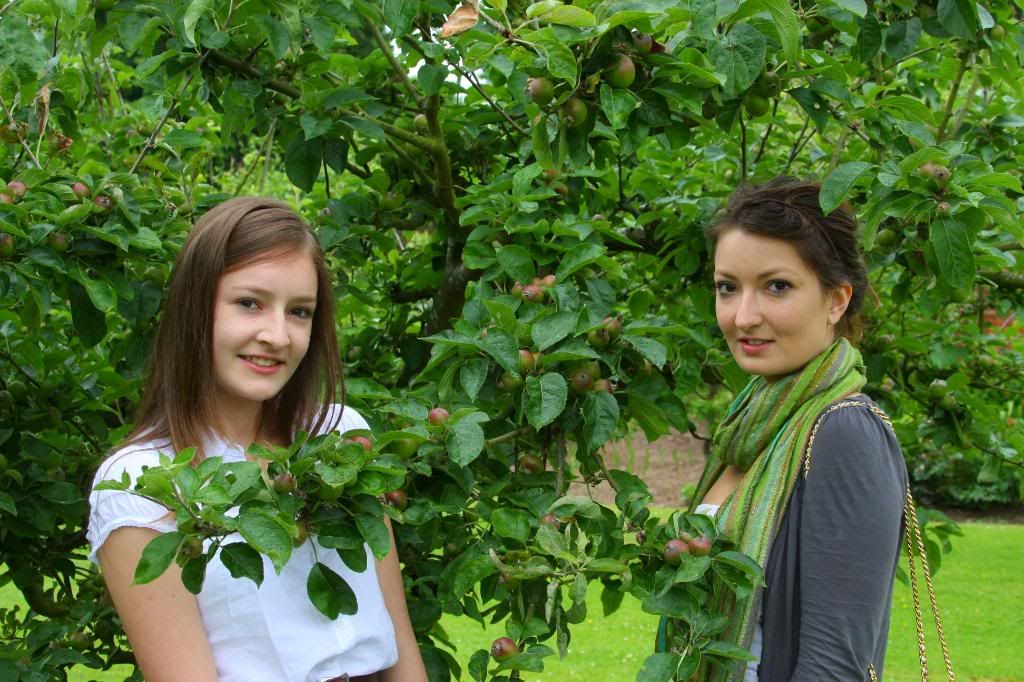 Four hours sleep and last night's make up -yes, I sinned- not a good combination when you're trduging around statley homes trying not to hurl.
Generally, super fun!
Hope ya'll had a wonderful weekend!
What we're wearing:
Moi-
Dress: TeezeMe
Cardi: Miss Selfridge
Leggings: Zara
Shoes: Topshop
Scarf: Paris
Bag: Russle and Bromley
SeeSee-
Skirt:Warehouse
Blouse: Miss Selfridge
Jacket: Superdry
Bag: Chanel
Shoes: Clarkes
Belt: Vintage
xoxo