Fallen Leaves
Moi: Shoes: Doc Martins, Leggings: Topshop, WifeBeater: Warehouse, Cardi: Vintage
"In a crooked little town, they were lost and never found
Fallen leaves, fallen leaves, fallen leaves... on the ground"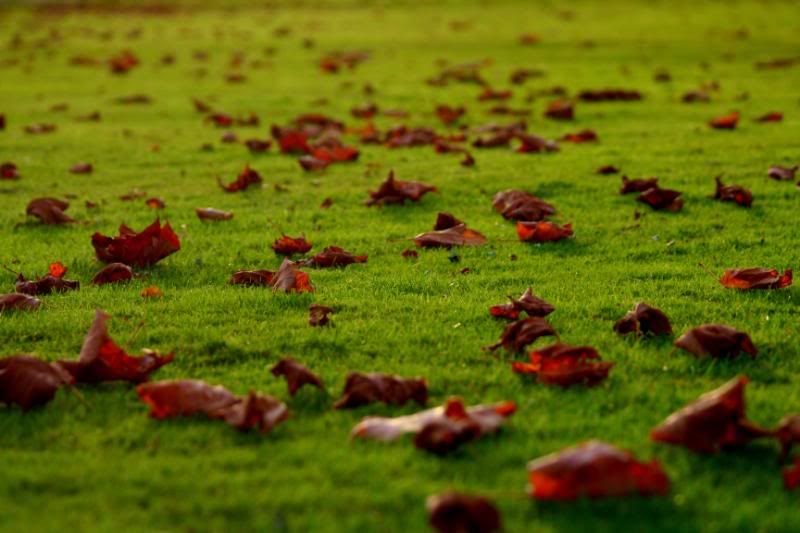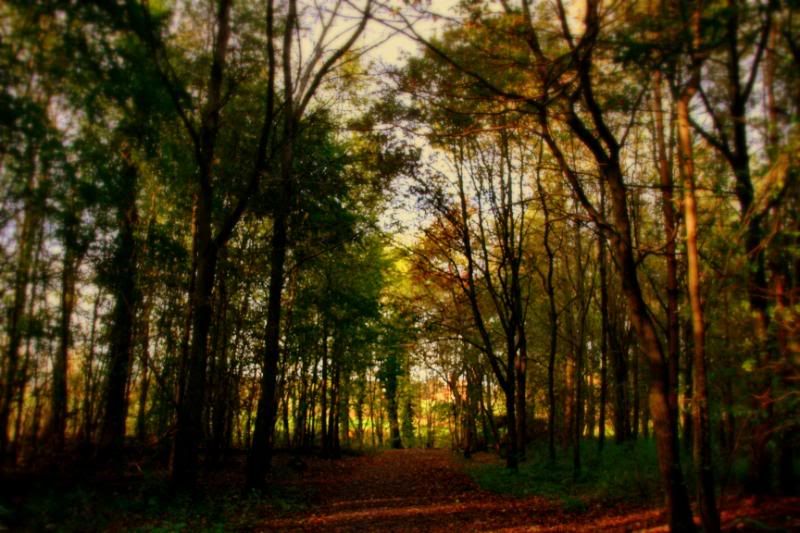 "I hitched a ride, until the coast
To leave behind, all of my ghosts
Searching for something, I couldn't find at home"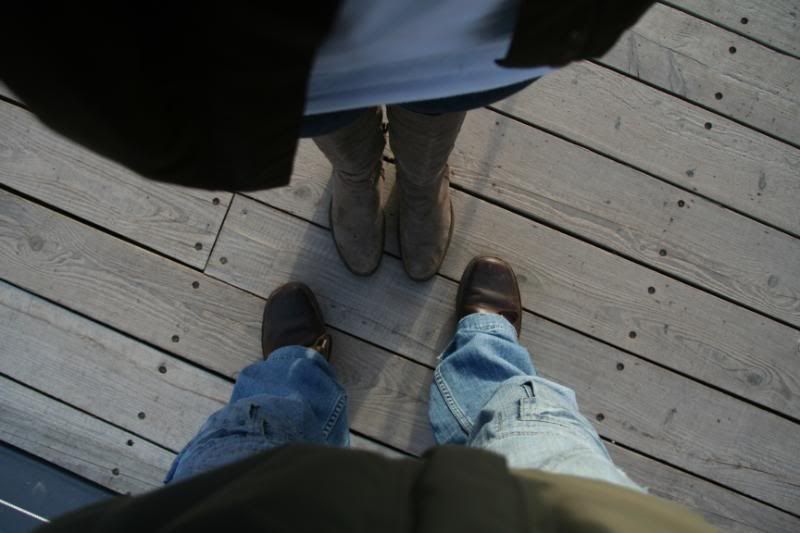 "Lets compare scars I'll tell you whose is worse
Lets unwrite these pages and replace them with our own words"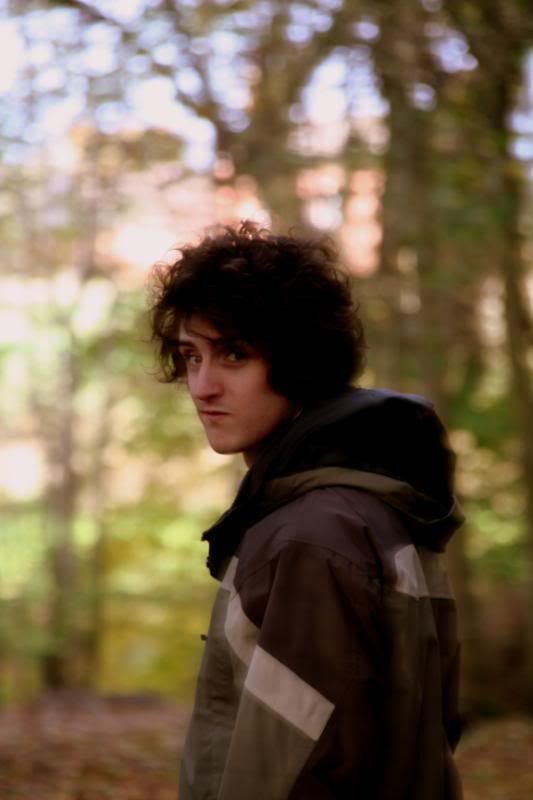 Hey ya'll! So with Billy Talent and Rise Against inspired lyrics, I've spent the last few days playing in beautiful autumn leaves. So childish.
I saw BT last week with Simmone, IB and peeps. It was awesome, I was going to wear the outfit below, but... there's only so much moshing you can do in platform wedges....
Moi: PVC Jeggings: Topshop, Blazer £0.99 from a catalogue shop?!, Shoes: Moda in Pelle, Dress: Silk Kookai,
*Shout out* to SeeSee who last night, Halloween, managed to greenstick fracture her wrist following a decorating disaster. She's got a freezer-full of Ben and Jerry's so I'm sure she'll be on the mend soo!
I hope each and every one of you have had a beautiful weekend! To start your week, check out Alexandra Jane's new
and wish her get well wishes too! Gosh sickness and injuries are everywhere around here.
All my love
xoxo