Audrey
Hello very lovely people! May I introduce you to my bike Audrey...
She's very cute and a pretty dusty purple, she was Indie Boy's Mummy's bike. That's sweet!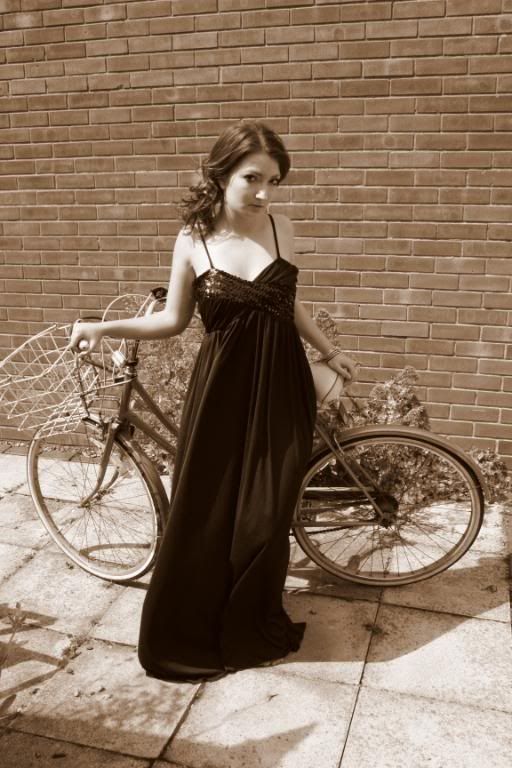 I've been boxing up my dresses and gowns. This was my 2007 Christmas Day Dress. Again, it's vintage and cost pennies, but I do love it so!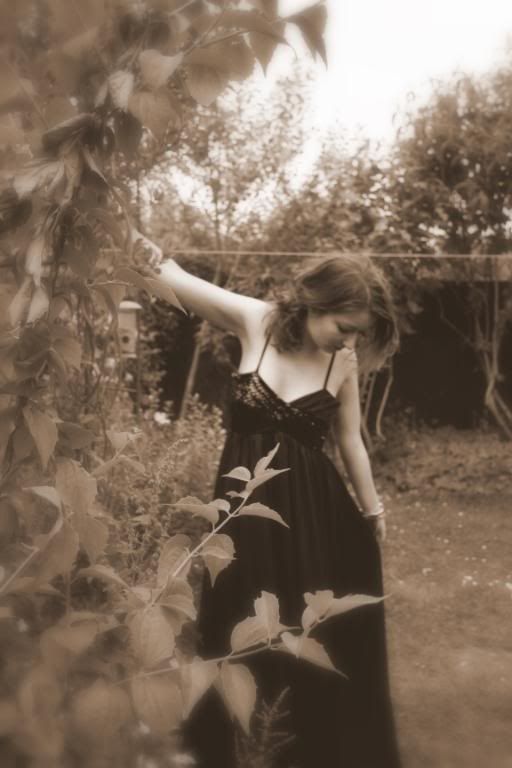 So far, it's been a fab week! These are a few things that I'm a
lovin
':
*
DeePea's
21st Birthday today! We're celebrating our 10 year anniversary,
BFFs
for a dang long time.
*The photo's from
stunning blog
*Receiving letters from my wonderful family in South Africa. My grandparents out there are the most amazing people, always an inspiration.
*Also, joining my mother hen for her morning gym
sesh
, it's intense and I feel damaged.
What are
ya'll
loving this week?!
Images: WeHeartIt
****
Also,
with a blog name that always puts Journey in my head for the day (not complaining, hell I love that song), gave me a very pretty little gift...