A Weekend in Cumbria
Hi Dolls,
This weekend DeePea, IB and I packed up my little wagon and headed a couple hundred miles north to see Willma and her lovely Chris's new place. The directions were vague, and when she said you have to cross a river, the reality wasn't really what I expected... She actually had a river as a driveway?! So, overdressed in 7inch Steve Maddens and a little topshop play dress, I decided the sensible thing was to obvious paddle in the mountain stream...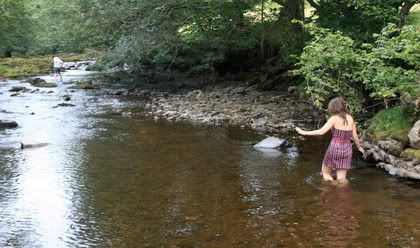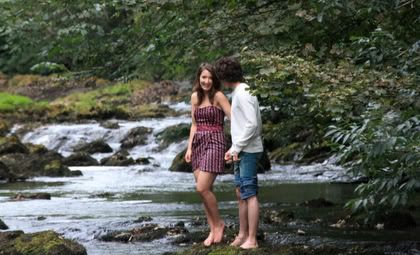 Okay, I'm going to show you this image, WARNING: It will make you think I'm ridiculous! As I was navigating back, I stepped into a deep bit which was FREEEZING and DeePea captured that moment....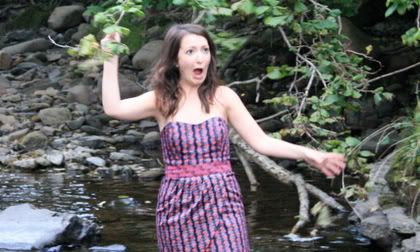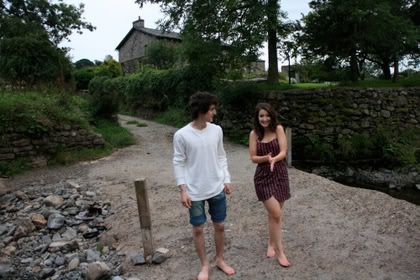 I made the mistake the next morning of telling Chris that I was woken up by the sheeps mooing. Silly Townie.
Willma informed me that this isn't how local Cumbrian's bath, I was doing it wrong...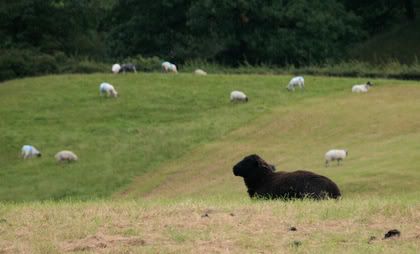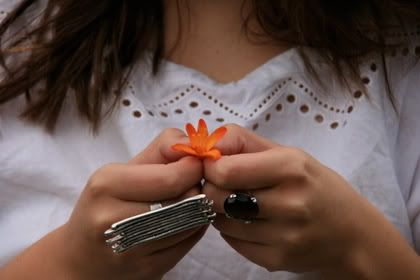 Chris brought down one of their quads and we all had an awesome play!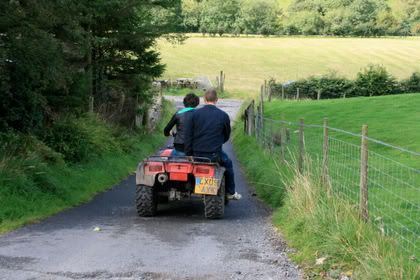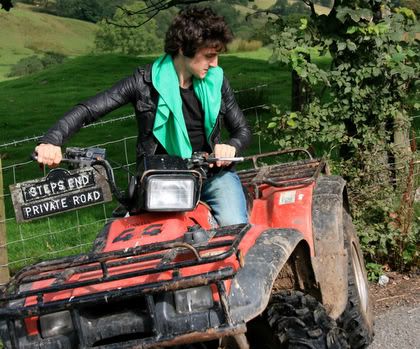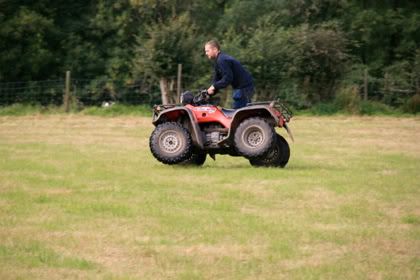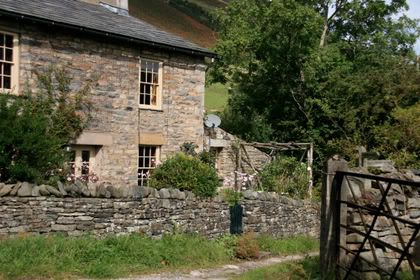 y poor little wagon was really tested, steep slopes, rivers, phowr....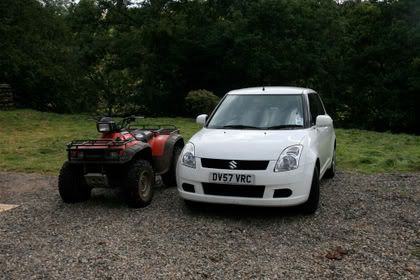 DeePea took me for a spin, it was the funniest thing, I reckon this would be a very sensible way to navigate the city streets....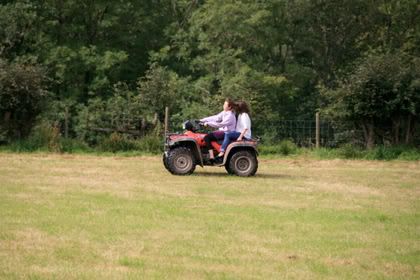 Anyway, a huge thank you to Willma for inviting us up, it was awesome and I can't wait to get up there once the leaves start falling, nice and wintery!!
All my love
xoxo