Lashings of Orange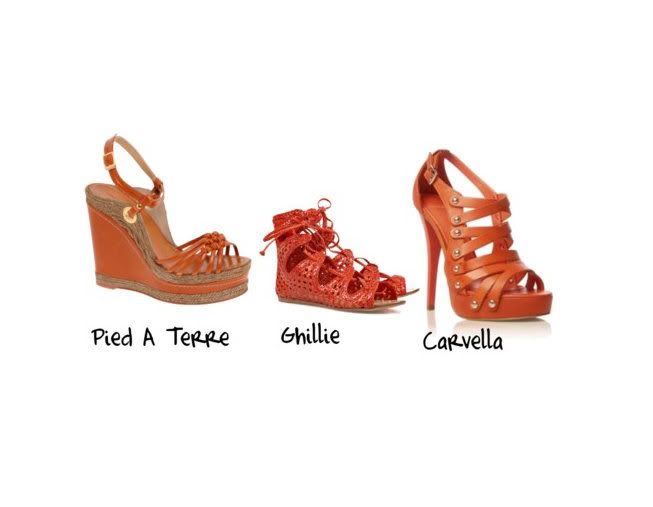 Carvella, you always come through! Ooh I'm loving dashes of colour all of a sudden. Take me somewhere tropical and I'm like a pig in, well, yes. I can't wait to pop away with my girlies to... Croatia? Next month. Yes it's Croatia, I can't keep tabs of where I'm off to!
Have a brilliant day!
Lots and lots of love!
xoxo