Wondering Guide to Amsterdam
Hello my sugar honeys,
So a couple of weekends ago a few loves and I hopped on a budget flight and nipped over to our Dutch Neighbours for a few days. With a good comprehension of Afrikaans I'm great with Dutch and with Dutch blood there's more than just an allure to the city.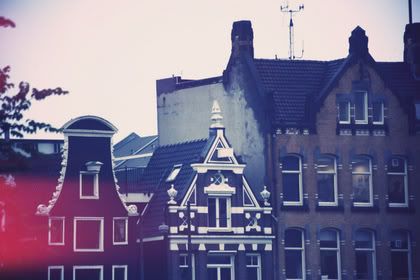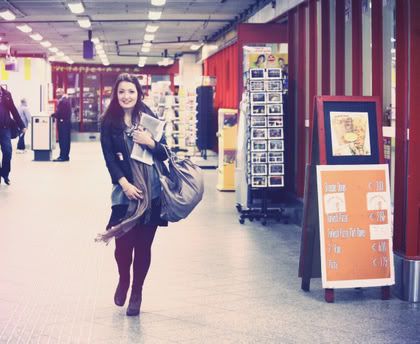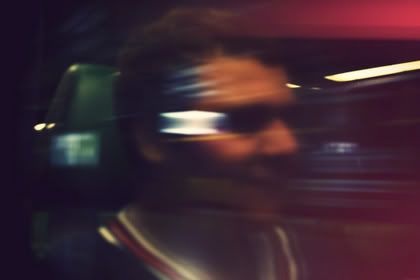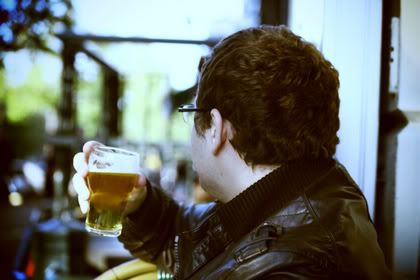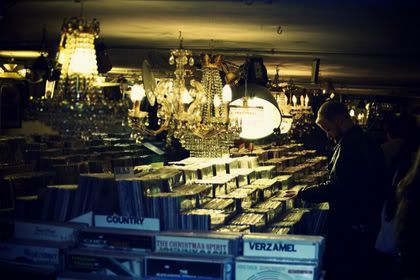 Ooh you have to head down to the east side just by the river to Waterloo Plein near to the uni. The markets are endless and the vintage goodies are to die for!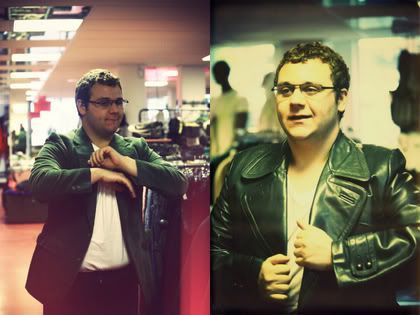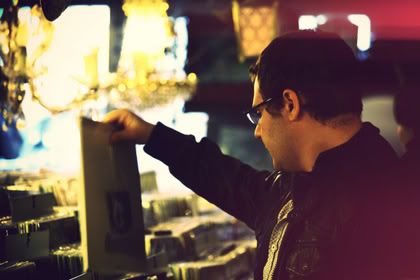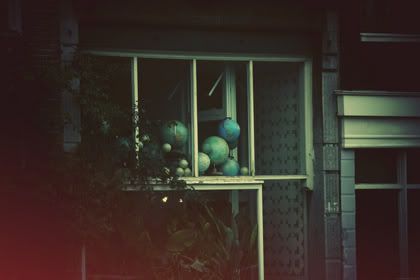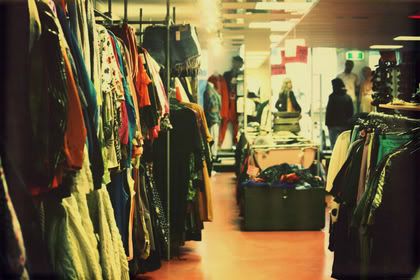 The flower markets are gorgeous and perfectly stuffed with gorgeously scented gems!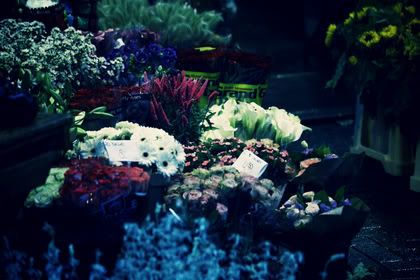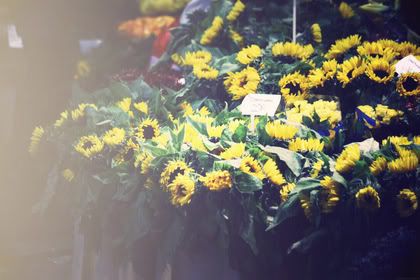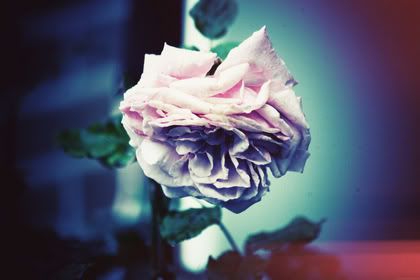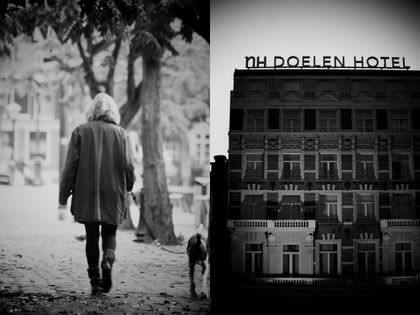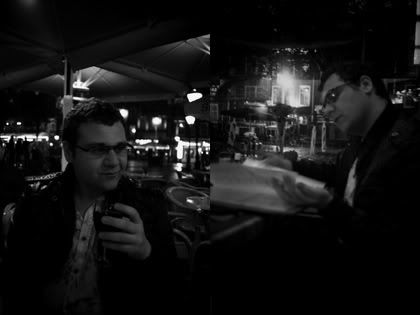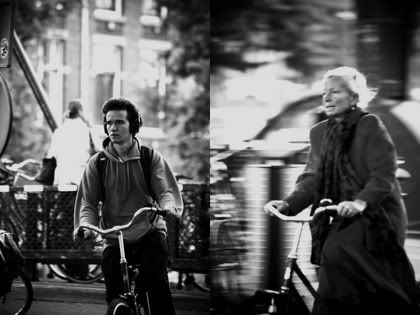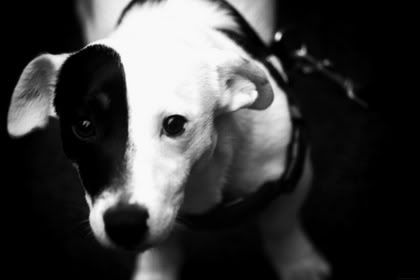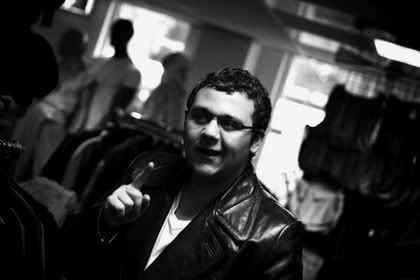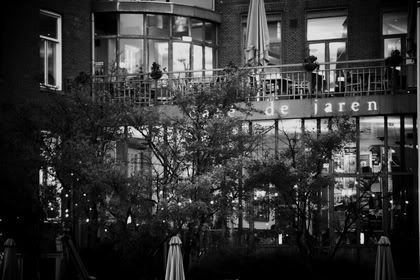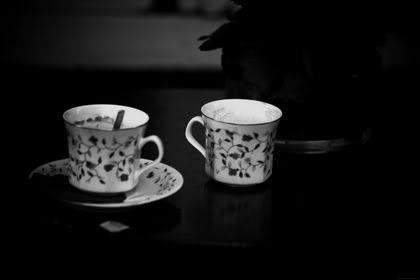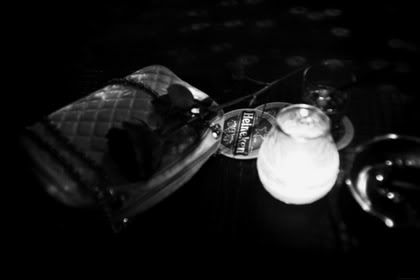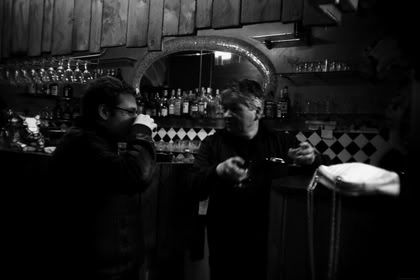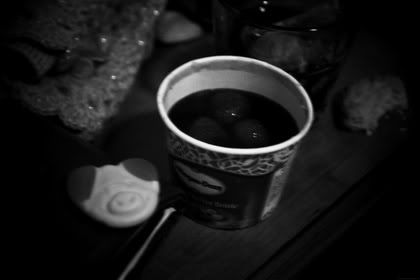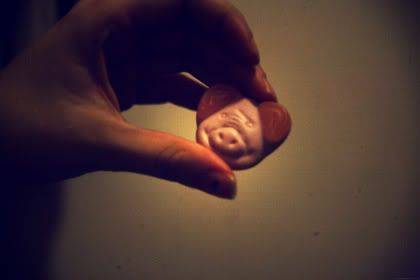 We stayed around Rembrant Plaas, utterly gorgeous bars, restaurants, clubs and pubs all utterly central around a square. Really great atmosphere, and a perfect place to celebrate Sugar's Birthday!