Walking in the Shropshire Hills
Hey dolls,
So last weekend IB's Pops took the masses to South Shropshire where we walked the rolling hills and took far too many photo-ops up!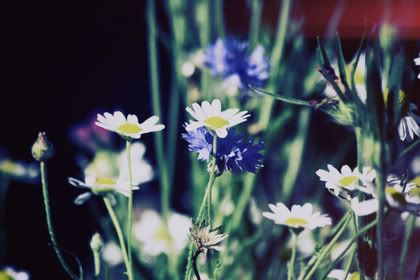 SeeSee glamorised waterfalls, she's the cleverest model!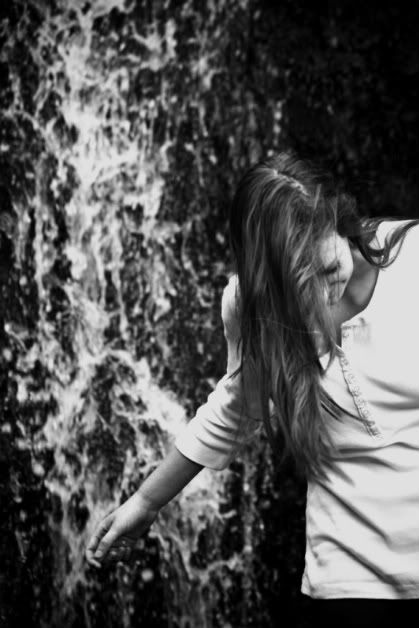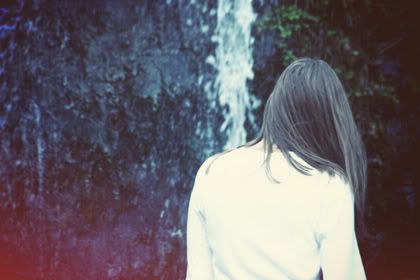 IB conquered a weir, pretty hardcore, that's how we roll in the hills.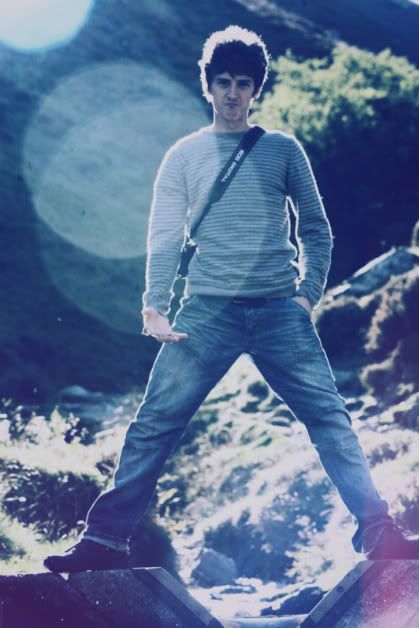 Jonny, IB's second youngest brother recently hooked up with the utterly lovely
Vicky
. She's super sweet, and it's great to have another girl around amongst all the chaps! Less Biking and Shooting chat, more fashion week.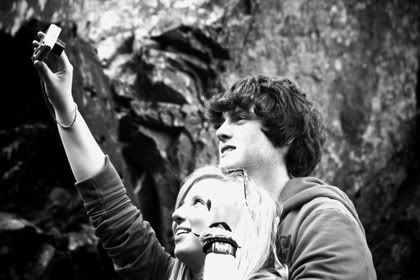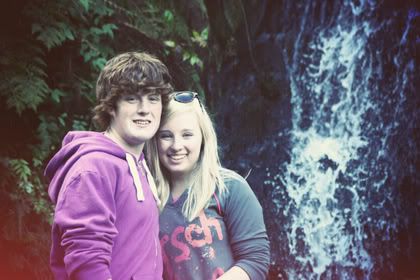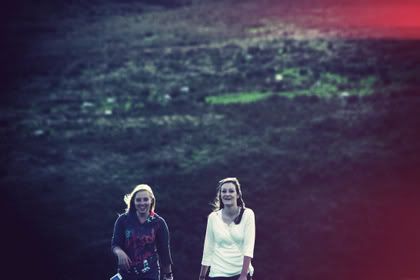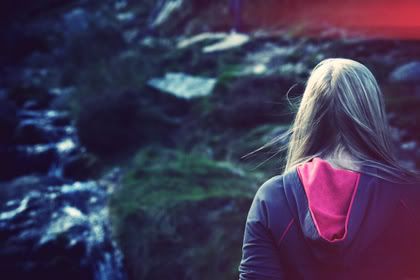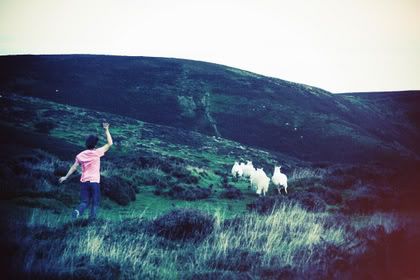 Hope you're having a fab weekend too
All my love
xoxo