Kabuki Hats
Hello gorgeous twirls,
Right, I've been dying to share these gorgeous creations with you for like two three weeks already. Last month at my
Godfather's Hat Festival
I was so excited to meet one of the most amazing craftspeople I've come across.
London's FW saw a continued presence of gorgeous headpieces which I just cannot get enough of. Caroline Charles, Gile Deacon (though this season slightly more practical), Ashish all to name a tiny few! I have a collection of headwear which nearly rivals my shoes collection and I'm always so excited to find gorgeous pieces.
The wonderful Tracy of Kabuki Hats is an endless source of creativity and her items are just so darn fabulous. They are made with real craft and expertise..... These are just a few of my favourite Kabuki Hats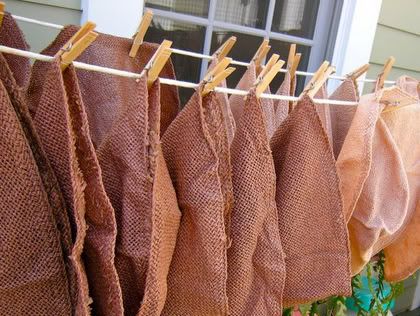 Tracy's work is amazing, I got to see the one below in person while she was at the festival, oh my gosh I fell in love, the soft silk and detail.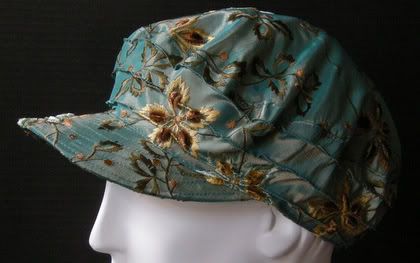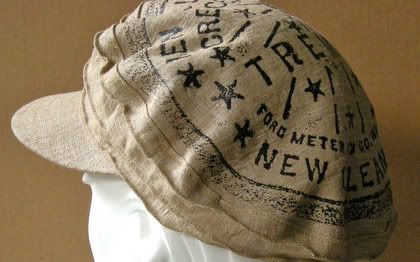 Kabuki Hats rubbed silkscreen hats are crazy gorgeous, they are each utterly unique to districts of New Orleans.
These are just a tiny selection of Tracy's collections, to check out more have a peep over at:
All my love
xoxo