Don't stop
Hey sugars,
You know those day's when you just don't stop? Phowr it's been one of those, I lie, it's always one of those! I've been caning an end of module project for my MSc, so interesting. I've always found though, that I stop at around 11am, I guess at the time I wake up, that's my body's lunch time. I can get going again but meh. So I've been up at 4ish most mornings this week, getting my work done and out of the way.
It's a rough life when you wake up, put some coffee on and start the day bare faced. I'm slapping on energising face cream like crazy to keep the bags hidden.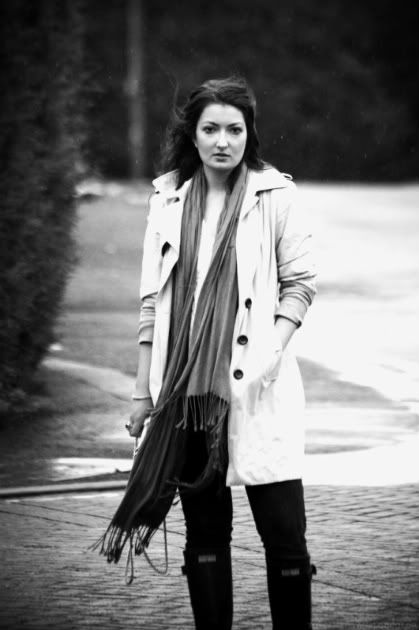 Anyway, on the way out vintage hunting,
Momma
got these above.
Wearing: Jacket M&S, Scarf Momma's, Boots Hunters, Bag Russell and Bromley, Jeans Topshop, Top Vera Moda,
Have a fab evening
xoxo