Lena Mari
Hello loves,
I hope you all are having a fabulous week so far. I am so in love with these images, by the fabulous Lena Mari, you can check out her
Tumblr
and
Flickr
.
There are a few amazing links I want to share with you today:
*
Debby
from
Inspired Design
has taken her website from strength to strength and I can't get enough of her fabulous inspiration.
*The lovely
Aimee
from
We Have Obsessions
has some new fabulous images and did so well in her exams, really amazing.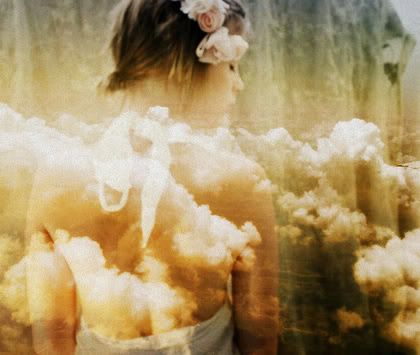 All my love
xoxo