Elizabeth Olsen?
Hello Loves,
Wow so we've been hearing alot recently about another Olsen, Miss Elizabeth Olsen, little sister to the fabulous Mary Kate and Ashley Olsen. Arguably she is the Elizabeth of "Elizabeth and James" both the names of Mary Kate and Ashley's younger siblings. Keep it in the family right?
The budding starlet has finished shooting the indie film Peace Love and Misunderstanding. Fabulously she'll be starring with the gorgeous Chace Crawford and the amazing Jane Fonda, sounds like a brilliant film. It'll hit the big screen in 2011 so we've got a wait ahead of us!
This is the fabulous starlet, utterly gorgeous just like her sisters.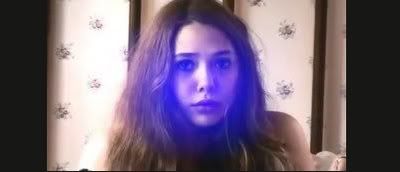 xoxo