Rising Star: Charlotte Taylor

Oh Girls!
It's not every day that I really fall for a designer, infact my last fall was over a year ago when I just couldn't get enough of Balmain.
Right now though, I'm all a giddy for this granny loving playful carefree Lancashire Lass, Charlotte Taylor. Her inspired and playful
AW collection
is easy and utterly beautiful, daily must haves. You can follow her antics and inspiration via her
blog
and amaze at her designs on
her website.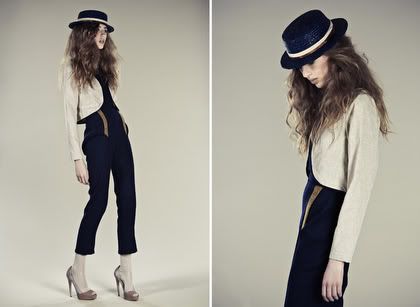 What are we thinking about this beut? I'm just thinking "I want I want I want!"
All my love
xoxo