Real Bedroom Inspiration

My gorgeous loves,
We all have one (I hope), it's where we spend alot of our time and it's a perfect extension of our personalities. Some of you will know that I often talk about
my bed,
and I love it so much. At the moment, I'm just spending a few hours each night touching down and getting a few zzzz's, but there's nothing nicer than spending a few moments and snuggling into a cosy bed. These are a few real bedroom inspirations that I love and adore....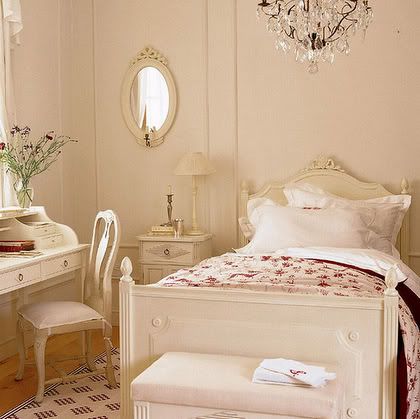 All my love

xoxo