Pssst a little sneak peak!

Hello you gorgeous loves,
Wow, well it's been a long few weeks so now as I give myself a few minutes to sneak in a post, I'm also treating myself to some Belvedere on ice. Right! Well I'd love to share a little something I got up to this weekend.... It's only a teeny sneak peak....
What d'ya think?
I had so much help by a fabulous photographer, Kim Powell, she lent me some awesome equipment and gave me perfect pointers that I'd have never have even thought to take into account!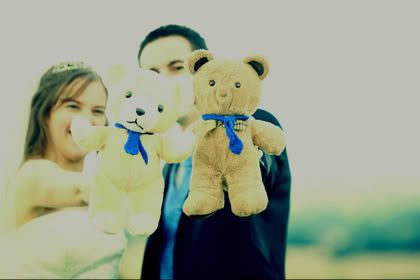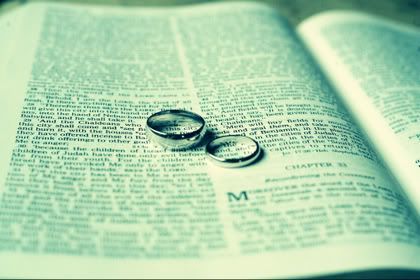 Again, a massive congrats to Mr and Mrs Matthews, wishing ya'll all the best forever and ever!
xoxo