Glamping and simplicity

Mmm.... what a gorgeous eve!
I'd love to share some "Simple is Beautiful" esq images with you. I've been watching a few episodes of the new series of One Tree Hill, eek! I love all the drama, it's such an indulgence.
The last few days I've been having a peep at getting away in October. My lovelies and I are so footloose, next month the dates are going to be all choked up with little getaways, Venice, Amsterdam and I'm loving the idea of sneaking off in October.
Alot of people recently have been talking about glamping, which is great, and my prime source is
GoGlamping.net
a fabulous site with every must have site. Can I just set the record straight, I'm not pretentious in the least, if I've bought a dress for two quid I'll tell you, it's more interesting than the Nicole Farhi cardi that'll be with it! When I crash with Rockey in Manchester, I'll sleep on a beer stained carpet, I really don't care, it's the people you're with rather than the people you're trying to impress that make the memories!
I'm sure many of you are aware glam + camping = glamping. Most certainly not silly print tent + hunter wellies, that is camping and not glamping. People let's just drop the pretences and enjoy these wonderful images.... <3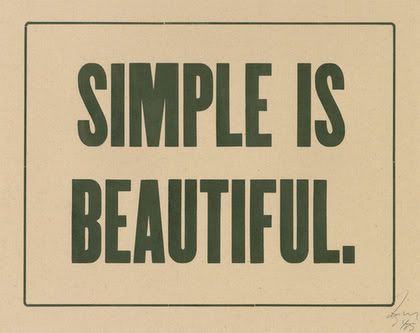 All my love
xoxo