Bronze and Fur Trimmings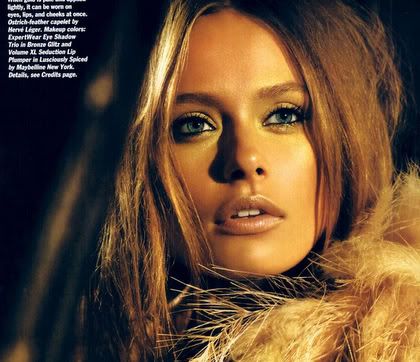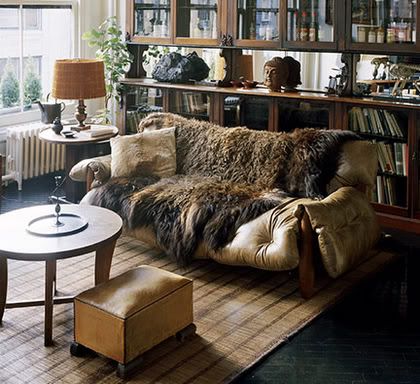 Good morning sugar sweets,
Wow, what a busy week it has been! Sincere apologies for the last of posting and lack of getting back to you. I cease every opportunity I have free to check your blogs on my phone, however, blackberries are so darn slow! I'm moving over to team Iphone next month. I tire of poor internet speeds!
I've had so many projects on the go and I can't wait to show you my new old chair. I felt like Borat when I first bought the chair, I was very much "King of the castle, king of the castle, I have chair, you do this you do that." So I'll be sharing that with you later in the week.
This morning I've woken up so ill! So right now I'm snuggled in heaps of soft textured blankets and am sipping tea with a very liberal splash of condensed milk. Momma and SeeSee are on the South Coast this weekend visiting my Grandmother. After Christmas most years at Grandma's house, she makes us eat so much food that my faulty cholesterol filled heart suffers, so I spend a day in her arm chair with asprin and meds trying to normalise it! She has a massive fur blanket which she'll come in and wrap around me, it's so lovely snuggling in and closing your eyes.
The fur debate, well, all of my fur is at least 60years old, hand me downs from family. Has anyone seen that PETA video of live animals having their fur ripped off? That's rough and so like PETA to go extreme.
Anyways! If you have a few moments, listen to some
John Cage
and swap up from builders tea to some Dr Stuarts.
Have a great afternoon loves
xoxo