Breathe

Mmm.... A blissful good morning to you all
Wow I hope you're having a fabulous week so far. The last year has been crazy! I graduated uni twelve months ago, we moved house into something that really needed full time attention and work. And, for less than twelve months living in it, we're getting there. I worked from home with the project my father's overseeing in China, administrative and document editing kinda work.
Following that I joined one of the best companies I've ever known,
Hafren Water
, where they took me as an intern. I learnt so much from the team there, they are all the most wonderful people, including
Catherine
whose wedding I shot last week.
Then my Msc started, which I'm loving! So much work and such stimulating content! Once I finish next summer I'm already looking at other part time Masters. *Nerd* I've been with another company now for a month or so doing work for Severn Trent Water which is great to see the old team I was with.
SeeSee and I are working relentlessly on projects, she's creating something fantastic which is going to be a fabulous and fun new venture, but it's going to be hard going!
I found that
WonderingVintage
, as fun as it was, it's a challenge to constantly promote and does take alot of time out of precious moments allocated to this website! So I'm keeping my focus on here at the moment, it's fantastic after a long day to spend a few moments checking out all of your inspiration! It keeps me busy, and I'm always pulling old junk out of junk yards, thrift shops and table top sales and making and collecting fabulous items.
So I feel very much like the image below. Very calm and reflective! I realise the ring in the middle image might look like it's hinting at something, hell no. I feel that as a memory for the year I could do with a new cocktail ring to add to my collections, etsy, darnnit you bad indulgence.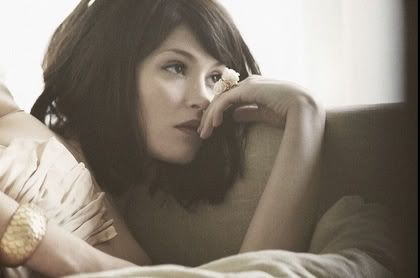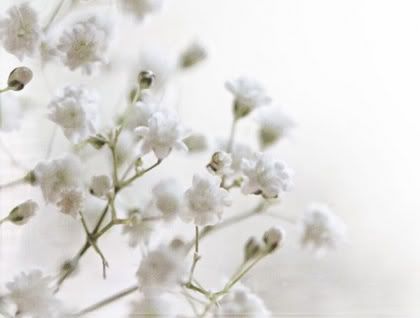 Have a very wonderfully blissful day, take a few moments to listen to the rain and play some Mew. You'll fall back in love with the year.
xoxo