The smell of rain
Mmmm.... I can smell the rain outside, it's lovely. I hope you've all had a great start to the week. Thank you as always for your beautiful comments. Mmm... Mmmm.. Mmmm! It's Tuesday already, I feel like just moments ago it was Saturday. Today I spent the day working from home, I've got the cutest desk set up. So much fun. Aside from my contract work, I've found a job I need to pluck up the courage and apply for... it's with my old team and would be so perfect. I'm scared though! However, as my father says, nothing ventured, nothing gained. So after a long hot bath, Clarins miracle cure oil and Belvedere on ice, I'm going to start my application.
For now though, have a peep at these breathtaking images from one of the most inspirational photographers,
Anna Wolf
. I utterly lover her work, and am stockpiling image inspiration for heaps of photoshoots in the next few weeks! Don't you just wish there were more hours in the day???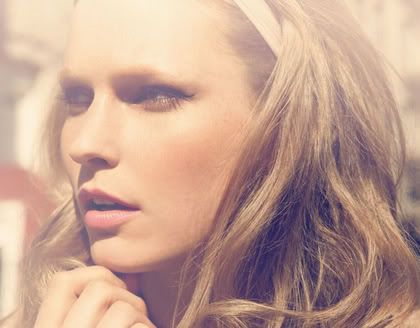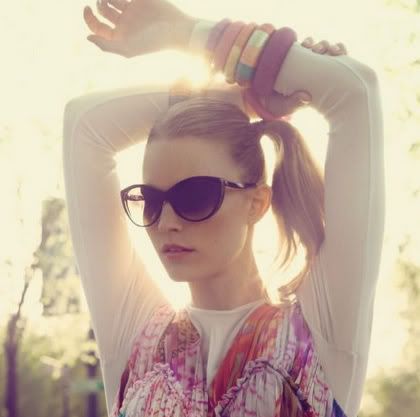 All my love
xoxo