Live to Work
Hello sweet loves,
I want to share some of my projects with you.... Please never let my outfits and decor love let you think that I have heaps of cash! Years ago, I read Karl Largerfeld's iconic advice "
Go either very cheap or very expensive, it is the middle ground that is a fashion nowhere.
" I believe it wholly, and that quote fits perfectly with my approach to life. I buy thrift, vintage and charity, but I buy silk, lace, leather, wool, fabrics and items which have been hand crafted to stand the test of time. By taking that approach, I can buy very expensive, but I'll think about it first. In terms of fashion, I am not fashionable in the least, or at lest not by pedestrian definition. I cried a little inside when I saw
Blamain
shoulders appear in Primark, it was like a swans song.
Then again, shopping is a truly enjoyable activity for me. Over the years I've perfected the art of running my fingers blindly along a line of clothes, and stopping at the pure fabrics. I truly wish I had the time to learn to sew amazingly, however, there are only so many hours in the day - of which I only sleep for a TEENY 4-6 hours each night anyway!!
Pah, so I want to share these with you.... they're my latest thrift finds....
The Print in the frame is one of my new ventures,
Wondering Vintage
over at Etsy has a few of 'em... Okay that's shameful self plugging!
I'm spending a few days each week working from home, and even though we have a home office, I'm more of a lounge aroundy. But.... for £5?! I bought the footstool and little table, revamped them and daa da da daaaa, I've got my little home office setup!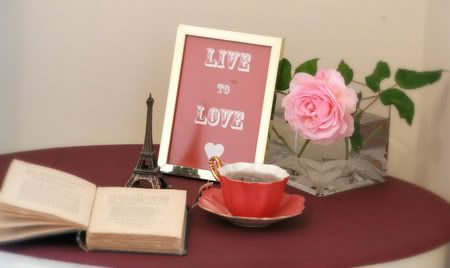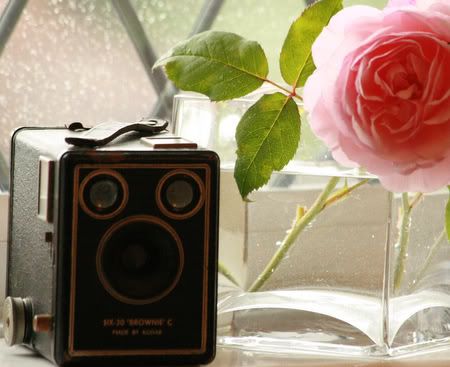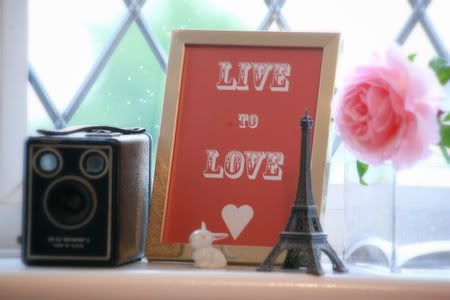 What's your shopping style?! Any advice?
All my love
xoxo