Indulgences
Hello sugar loves,
Oh gosh, there's something I have to share with you... I was over at Polyvore earlier and I became obsessed with the utter beauty of the cocktail rings that
Kabiri
sell.
Their eye for utterly wonderful designers, who create the most breathtakingly beautiful pieces, just blew me away. I have a massive love for beautiful cocktail rings, the bigger, the better! Other than statement pieces on my fingers, I hardly wear anything else that's outrageous. My staple outfit, a white tee, jeans, booties, and massive rings.
Let me share some of their beautiful items...
This cocktail ring is perfect, I have a big smokey quartz one from Evora in Portugal which is a staple.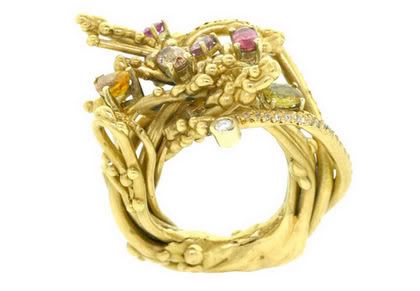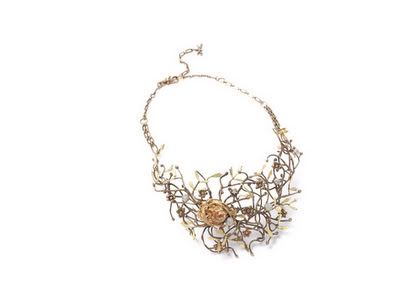 Mmm... clusters of beautifully formed gold, inter dispersed with beautiful stones... Utterly fabulous.
Check out their
website
and hide your debit cards because you'll want to part with all your pennies for every item.
All my love
xoxo