Erin Wasson
Good morning sugar snaps,
Ooh another chilly summer start to the day. Good grief, a busy week so far. So much to do, so little time and all that. I need to find another contract before mine comes to an end, so I'm looking hard to find my next gig.
Who loves
Erin Wasson
? She's one of the most fabulous and hardworking models and she photographs like a dream.
These two images are certainly some of my favourite!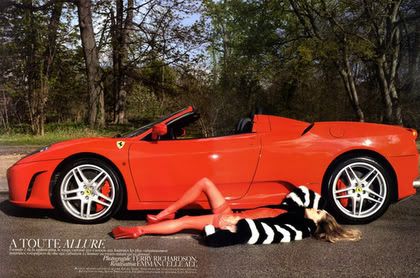 Have a wonderful day,
All my love
xoxo