Crazy Beautiful
Ooh hello loves,
Good grief it's been a crazy busy weekend! It's so nice to kick back this eve and just be calm for a few minutes. Saying that though, it won't last long, I can't keep myself away from all your inspirational websites!
Here are a few fabulous links I have to share:
*
This
extremely useful article on how to speed decorate, small steps which make huge differences!
*
Miles of Style
, I've had a peep through all of her older posts and I can't get enough of her stunning style.
*I spend hours every day on last.fm have a peep at
my
music selection, is it what you imagined? I have such a penchant for oldschool rock and roll, metal, post screamo, it's all very obscene!
Ooh and these are just a few images that I'm utterly in love with right now, have a peep....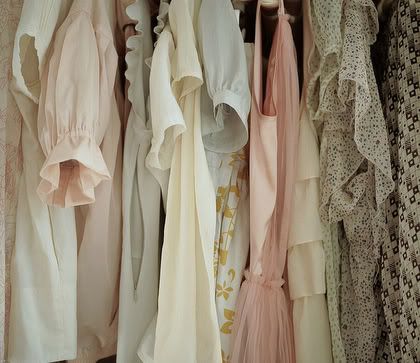 xoxo