Call to Arms
Hello, my name is
Patricia Snook
and I'm a shoe addict.
Omigaw,
All Saints
, you are utterly perfect in every single way. These new booties of theirs are to die for, I'm going to bury my bank cards because I want them all!
...and to accompany these gorgeous military inspired boots, I thought
this poster
was utterly perfect for it!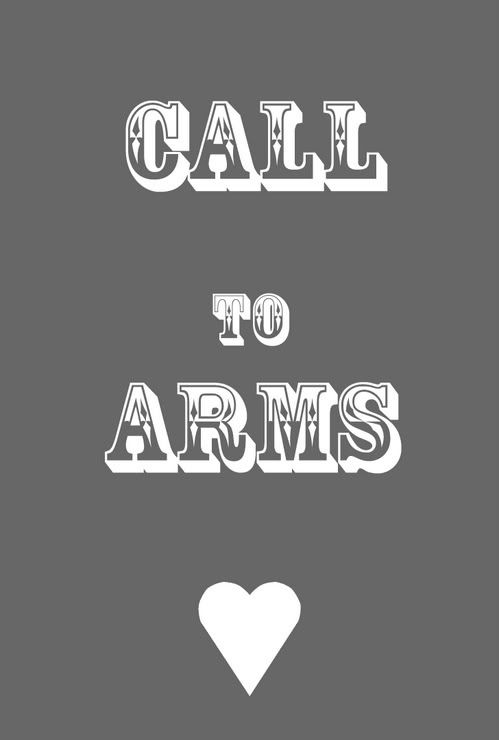 Have a gorgeous week
All my love
xoxo