Seaside Bunnies
Feeling beachy?! Hell I am! My Daddy P's family have been living on the south coast of the UK since the beginning of time. Give or take a few years.
We've always spent alot of free time visiting my lovely grandmother down there and some fresh air and the sound of waves lapping the pebbley shore is nice and relaxing every now and then. These images remind me of summery weekends on the shore....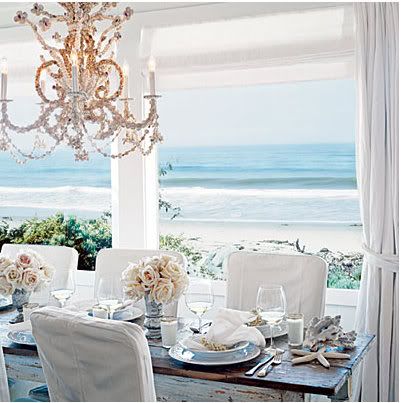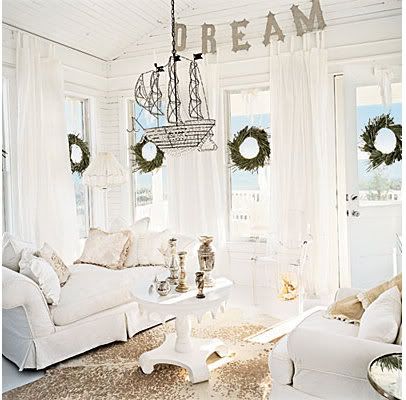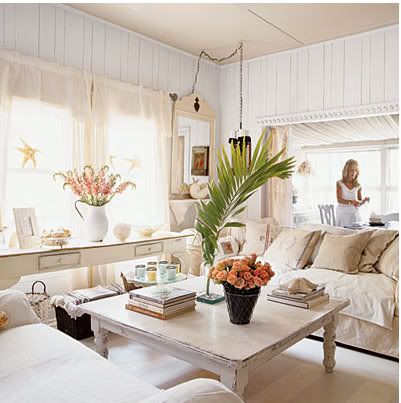 Are any of you sea side bunnies?
All my love
xoxo