Polaroids
Aloha! How is your week going so far?!
Today I just saw
this post
from Rumi at
FasionToast
and oh my gosh, I'm so excited for her!! Scroll back through her website right to the beginning two years ago and see how amazingly far she's come. Utter inspiration!
On another not so cheery note, go over and wish Laura Budd from
A Daisy Chain Dream
, all the best for her treatment. She is such a strong girlie and we're all wishing her all the best.
I have to share these gorgeous polaroids with ya'll...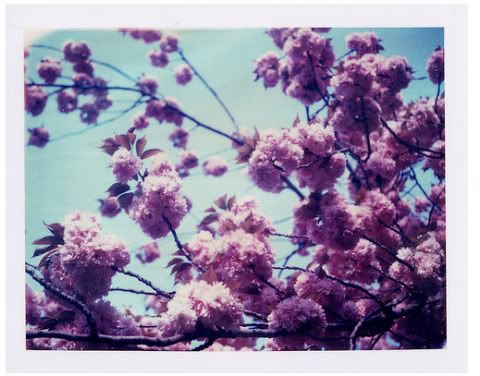 Lots of love
xoxo