Going places with beautiful people
Weekend! Phowr fun fun fun.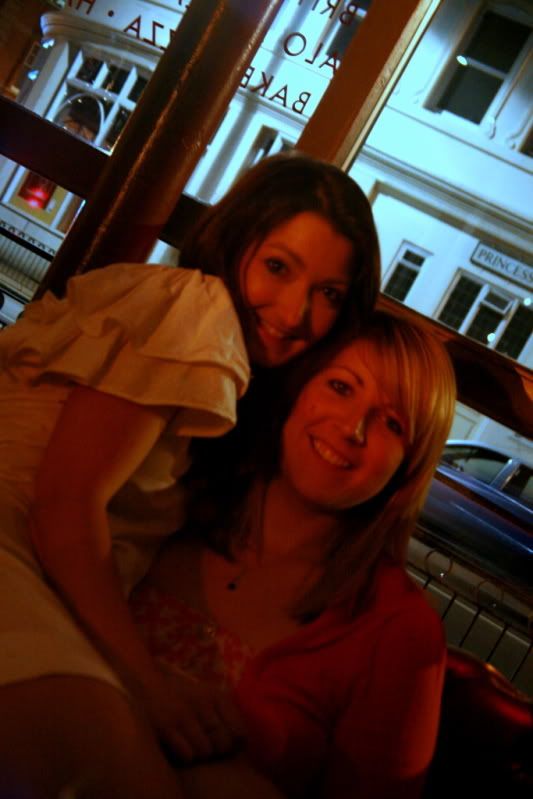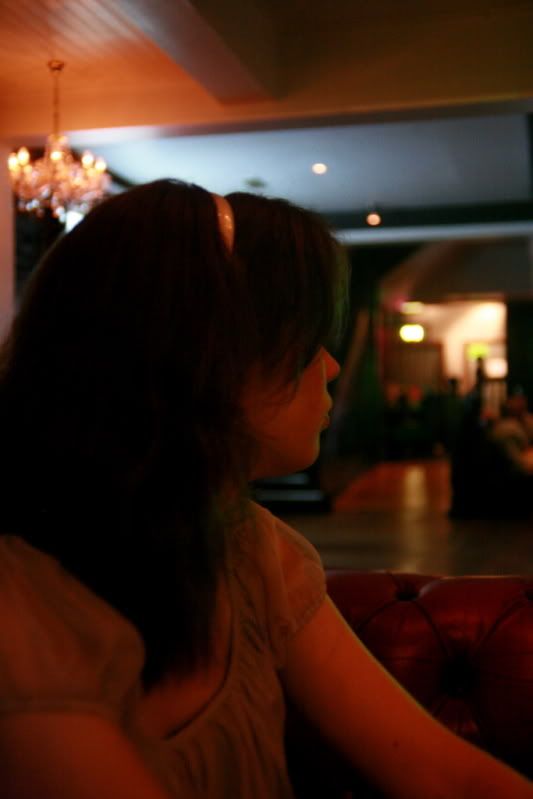 "Do you know how to make a French Martini?" Girls, I'm going to come out and admit it, I can be an awful customer at a bar. I'm surprised I've never been kicked out for my fussiness. Years ago I used to drink anything, I had a stab at some Glens Vodka once (the cheapest of the cheap). These day's though, I'll have a diet coke and giggles with my girls over such smut and filth!
I love a good French Martini at the end of an eve, and it's so super duper easy to make - eh herm, and this is for all you over 18's/21's.... let's behave....
So easy peasy, all you need is:
*100ml Pineapple Juice
*a shot of Chambord or good rasberry liquor
*a shot of vodka (I recommend finlandia or stolichniya)
*Ice
Throw all the ingredients into a cocktail shaker, otherwise, just use a juicer on a low setting, shake for a few seconds, strain and stick in a martini glass.
A few of us headed up to catch up with Rockey too, there was so much love!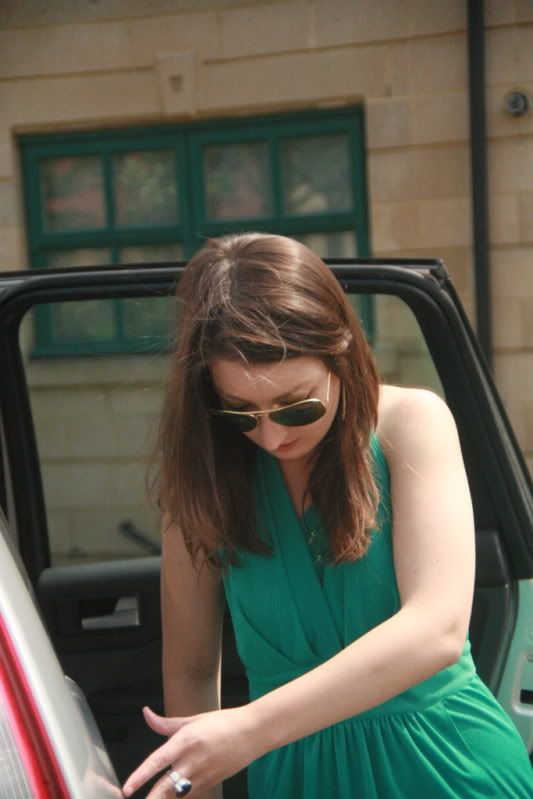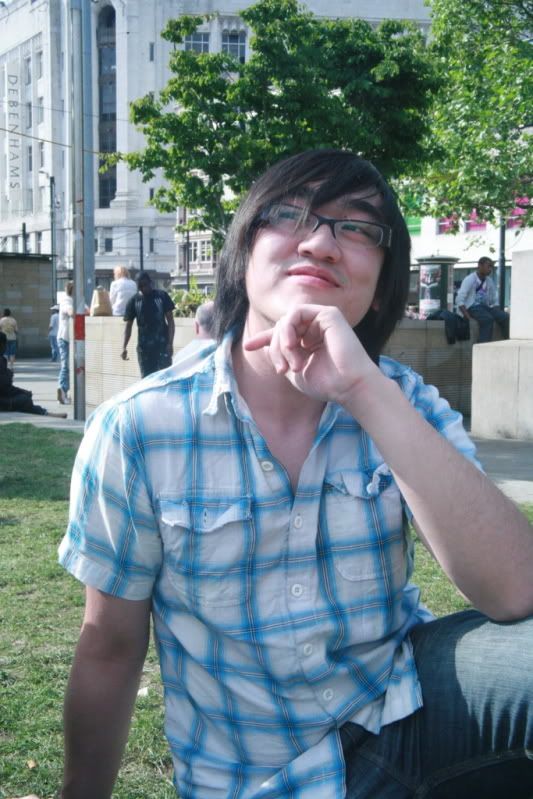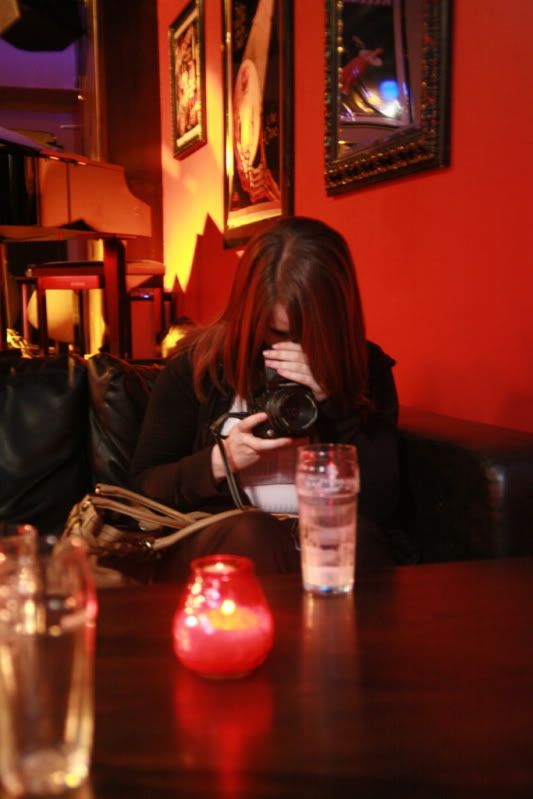 Cider at sundown, lush! So much fun!