Feeling Lovely and Girlie
"There's a beautiful, pink flower in my garden.
A beautiful, pink rose that blooms every year.
Its petals are as pink as the color of strawberry ice cream.
As soft as a baby bird's feather.
It smells of sweet perfume,
And the scent of clean clothes."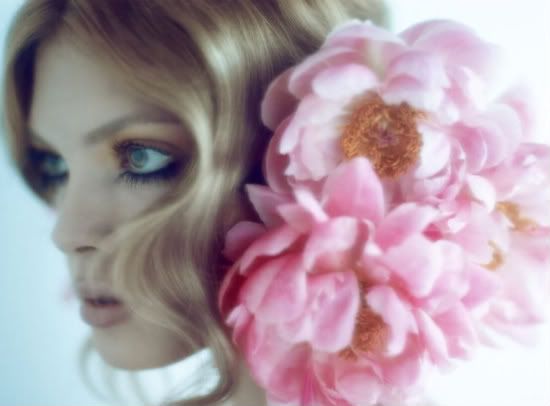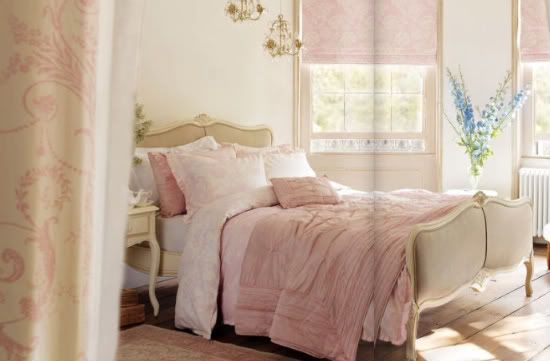 Ooh ya'll, I hope you're having a fantastic week. Momma is throwing an Eastern inspired garden party this Saturday and so it's all systems go this side, with lots of planning under way and setting up the garden. Stay tuned for the upcoming post! It's all very exciting.
TGIF,
All my love
xoxo