You Green Birthday Monster You
Hello ya'll...
Phowr, so today, it's my Birthday. I'm 22 years old. 22 years ago I was born at a Clinic in Johannesburg South Africa, I'm not sure what the world anticipated, but I don't think it was ever ready for me!
I was born in May, so right now, I'm a spring baby, but born, I was an autumn babe. Thomas (Indie Boy) was born 25 hours later, all the way across the oceans in a little rural town. Sometimes when we travel to weird an wonderful places, and people ask my mum (thinking he's her kid too) "Which one is older?" I explain that I was born 1day before him, so they assume we're twins, one born at midnight and the other in the early hours.
Mmm... I received the loveliest letter from my Granny and Grandpa in Natal, South Africa, they're so amazingly grounded, so normal, so amazing. They told me to write my year, what I want, where I'm going, once I put it to paper, it'll come true.
So...
1. I'm going to get at least halfway through my Msc by next May.
2. You and I in this blog world are going to go far.
3. I'm going to take moments to be nice and normal, you don't have to be high wired all the time.
4. Sometimes I'm going to sleep, my statin drugs give me lots of energy, and that's why I can do so much, when I'm not working, I'm learning, when I'm not learning, I'm blogging, when I'm not blogging I'm snapping images. So I'm going to spend a few moments every now and then, and sleep, be normal, watch TV or something.
5. I'm very excited to be pursuing utterly amazing positions within the hydro world. I like water, I like stats, and I'm really good and motivated when it comes to it all!
Well that's enough of that. The May colour for me is green. I wear a massive green tourmaline cocktail ring which I utterly love, and here are so more gorgeous green items. All of which are sourced from
WeHeartIt,
if you want the links for each individual one, please contact me and I'll check my history for you....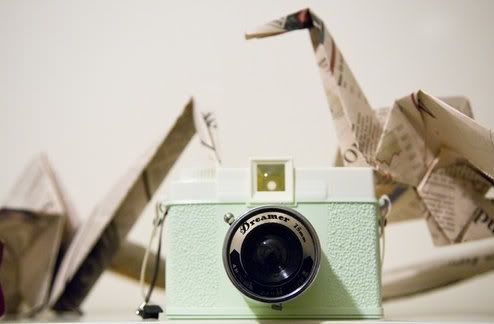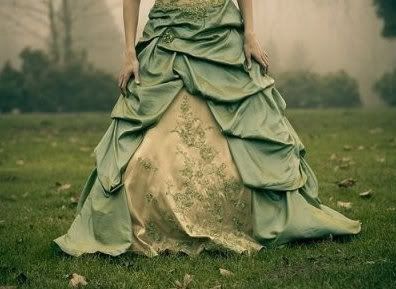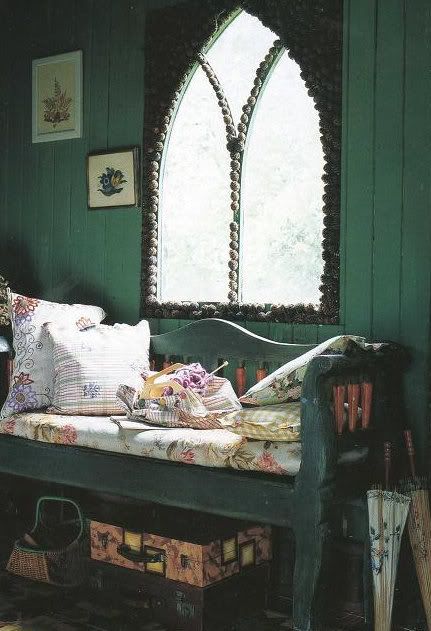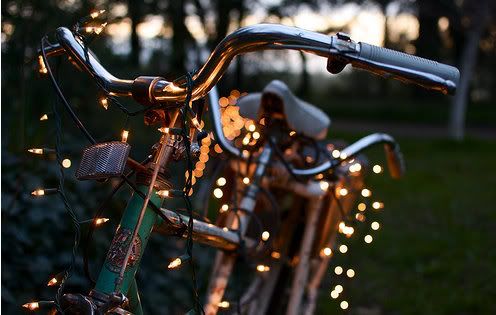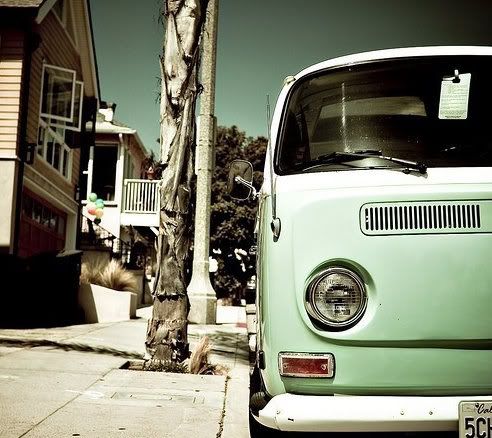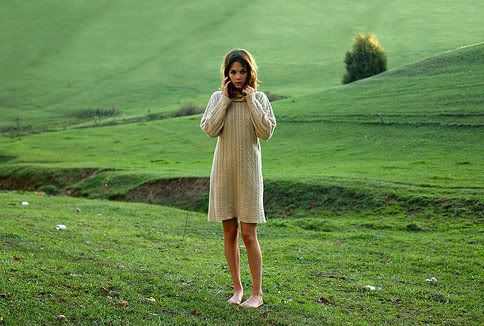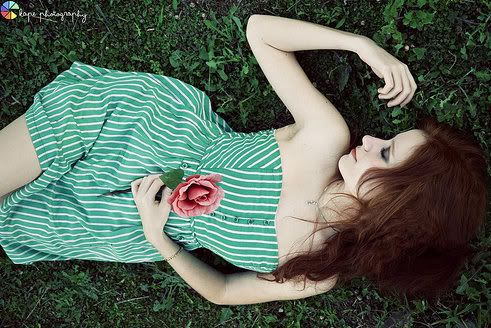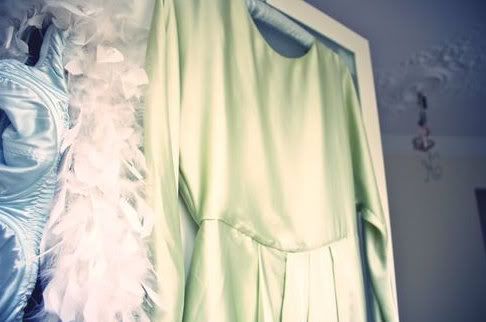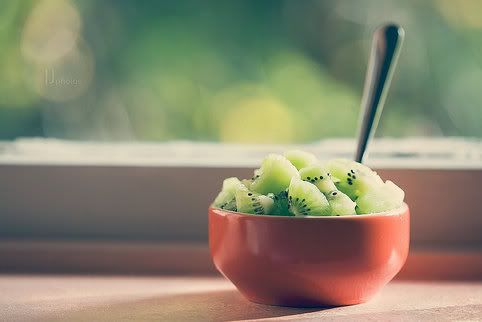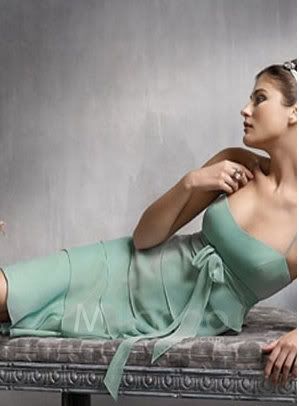 xoxo