Wonders
Things I've been loving recently....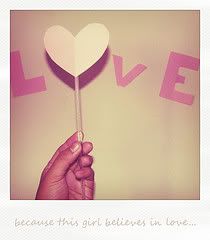 This dress, it was my graduation dress last summer and I just can't get enough wear out of it, I love it so!
Twiggy. Enough said. Legend.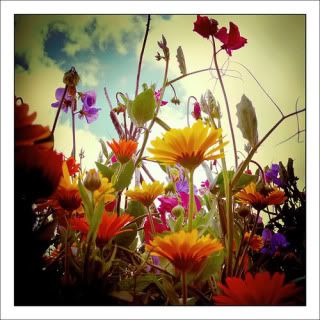 These Tee's from
CocodeCoeur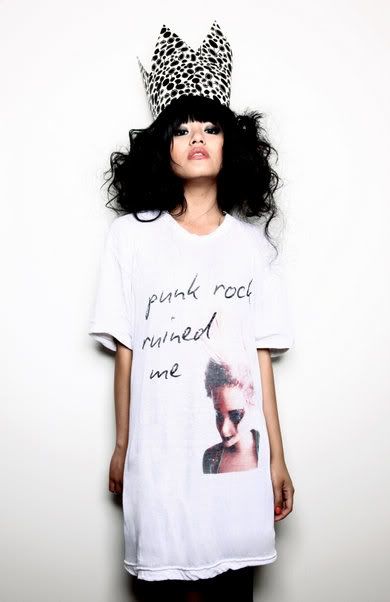 Messy beds, I moved back in with Momma and SeeSee last September for the first time in a few years. And Momma and I had this colossal fight about unmade beds. So I'll live by her rules to keep the peace, but I have a stash of naughty photos of messy rooms.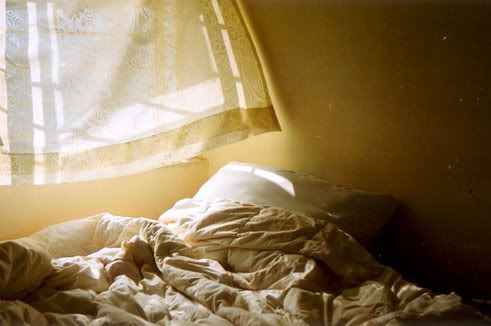 This diagram... Just perfect.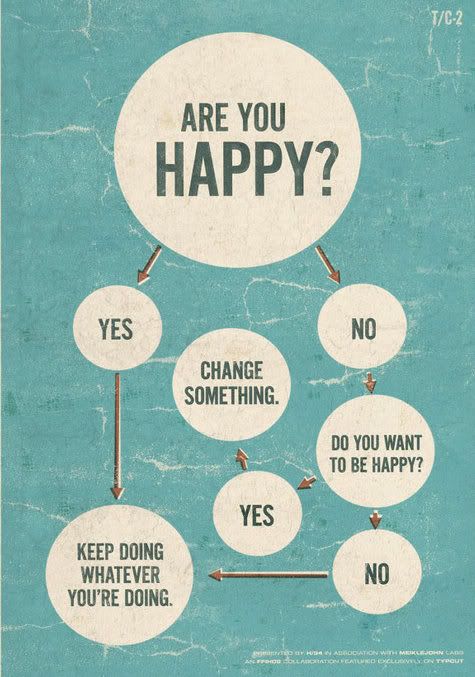 Source
Stunning, handmade rings from etsy, I can loose days to searching through all the gorgeous ones on offer.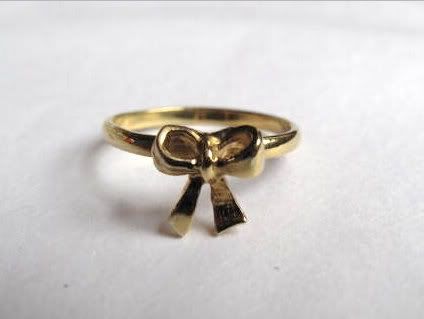 Source
Gorgeous vintage lace... ooh I can't get enough of silks and lace, leather and lace, lace and lace...
Source
So gals, have a fabulous weekend, thank you for your beautiful comments, they're all so sugar sweet and I love and adore catching up with all your blogs. That's why I've been up since 7 this am!
All my love....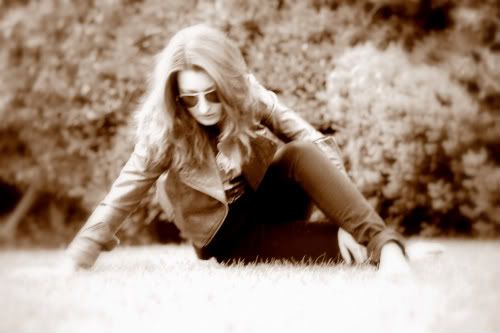 xoxo