They're back....
Girls, it's here....
Sex and the City 2. Are we all through the roof with excitement?! Who's seen it yet?!
I'm going to catch it this weekend and I can not WAIT.
I'll let these images speak for me...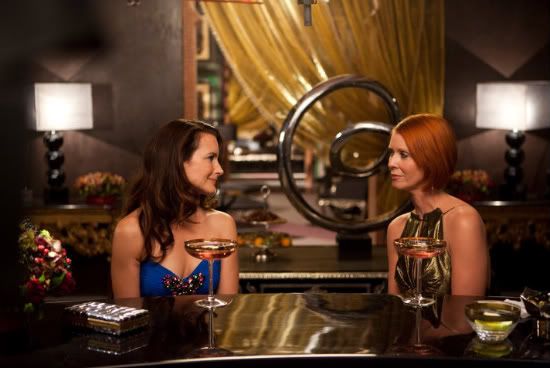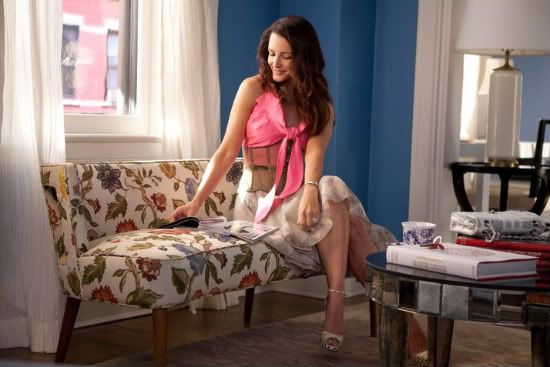 All images are from their official facebook page
here
Ooh girls, at the end of the month, a few of us are popping away to Dubrovnik (I think?!) The wonderful
Poppy French
gave me some priceless advice! And her pictures are just to die for, so I really can't wait!
Have a wonderful eve!