Study Study Study
Aloha! I've been cold turkey! This last week has been upside down and inside out. I had an essay to write for the Msc I'm doing, so I've spent the last few days working on that. While I was laying in my bed, surrounded by books and papers, I had a hankering to check out lots of beautiful personal libraries and studies....
I don't have a desk as such. I use my bed, which I'm sure is unhealthy in a feng sui esq style, but it works.
Source
Otherwise... check these out! Indulge your inner nerd!
Source
Source
Source
Source
Source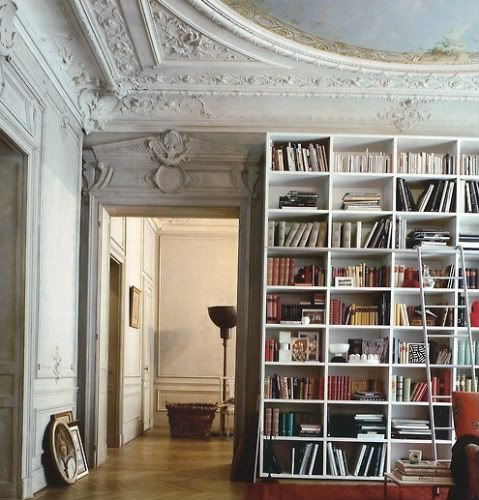 Source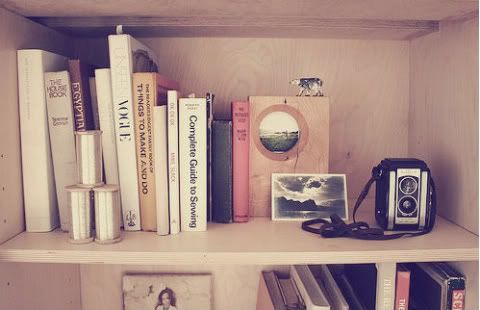 Source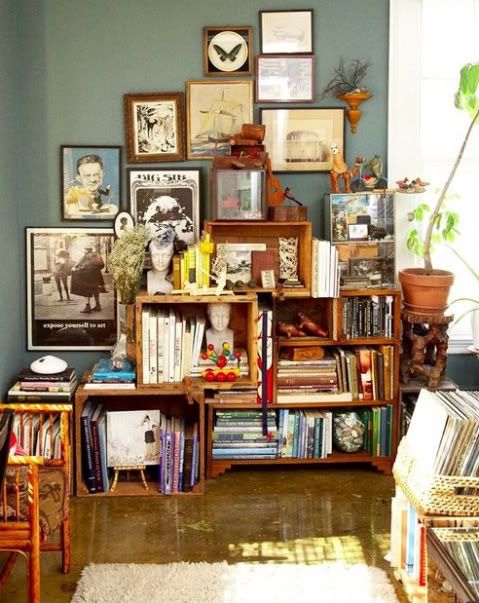 Source
Source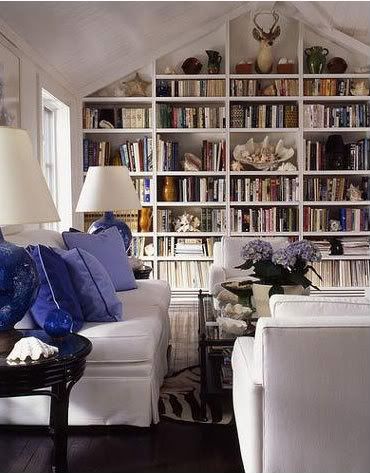 Source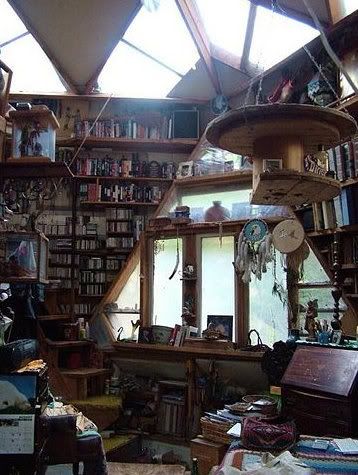 Source
All my love
xoxo