Maddest Hatters
Hello sugar loves, PHOWR!
Busy busy busy. How are you all this week?! Ooh I've loved having a sneak peek at all your antics!
This amazing bloggette, Meg from Sing Dance Play
has made my day with an utterly beautiful post!
I'm still dreaming of
cupcakes
!
So are any of you going to be on the South Coast of England in September? My Uncle, the Mad Hatter, is hosting a super cool fest. They have an awesome competition going, with a £500 prize to the best hat design.
Check it out
!
Fun 'eh?!
Ooh dolls, who's been feeling summery this week?!
I have to share these utterly inspiring images with you, these all remind me of cool ice cream, the sea lapping your toes, the sunshine burning down on you, ooh!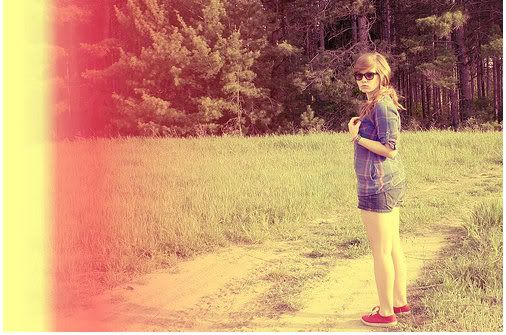 Have a fab week ahead!
xoxo