Glam Rock
Ooh good morning pretties!
So, who of you have been inspired by Justin Tranter and the rest of the gorgeous Semi Precious Weapons?!
Well they are funkin' gorgeous and the majority of my recent last.fm tracks have primarily included Glam Rock lovelies.
So I've updated
Wondering Vintage
, my sweet little shop, with this fabulous Aceo...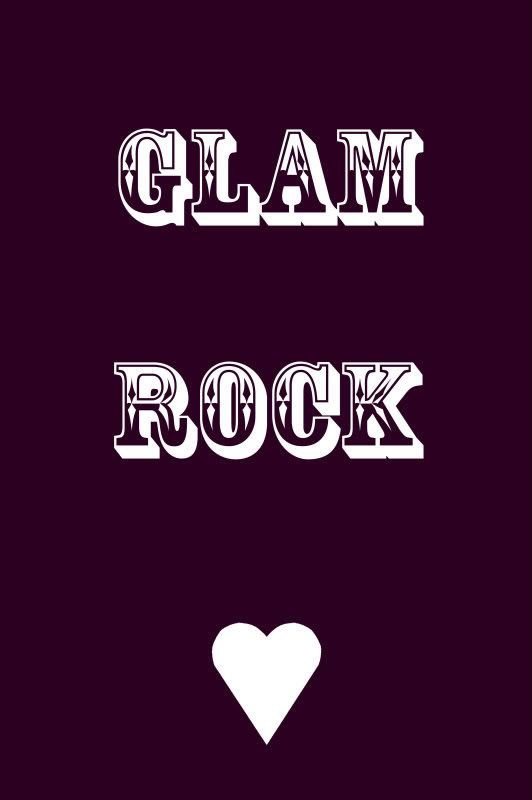 Other general inspiration at the moment comes from these beauts...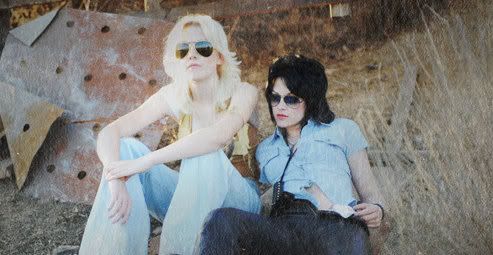 The runaways. Enough said. Fabulous soundtrack to getaway driving, kicking off, general world domination...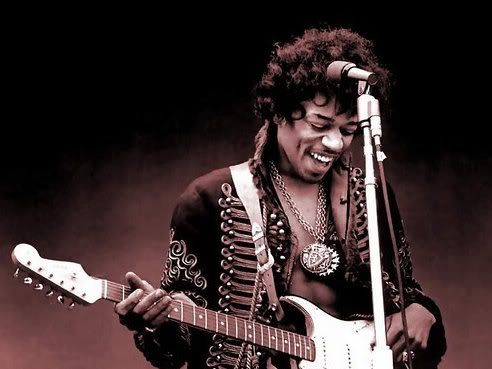 Legend. He's part of my driving to work soundtracks...
Metal, distressed denim, leather. Perfect.
Oh my gosh, Debbie Harry. Again, enough said.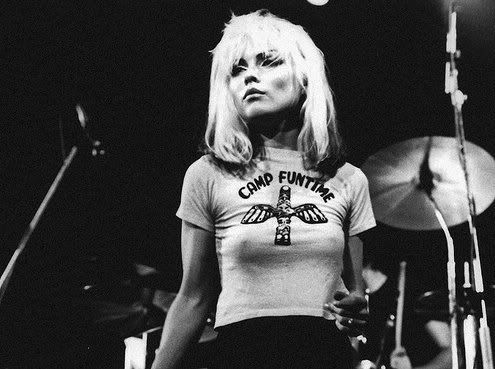 This image of Taylor Momsen is so very wannabe but I love it so much! She's going to be such a gorgeous icon.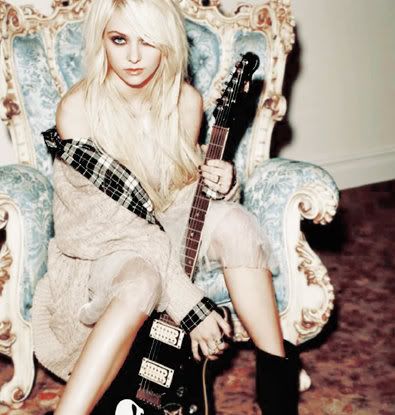 Girls, live to...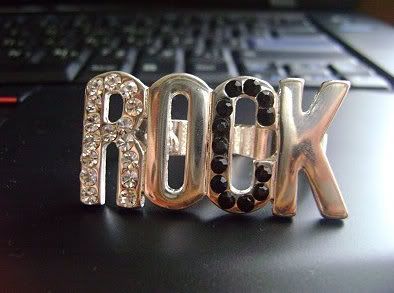 Have a brilliant day! Lots of love

xoxo