Willma hits 22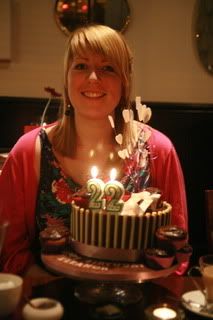 Image Roll! I've loved Willma for the last 11/12 years and on saturday night we went to DeePea and my favourite halfway point
The Mess
for a yummy dinner with lots of lovely people! Rockey came down from Manchester, Katie Ray was back from Leeds, JoJo and Andrew popped up from Northampton, ooh it was divine.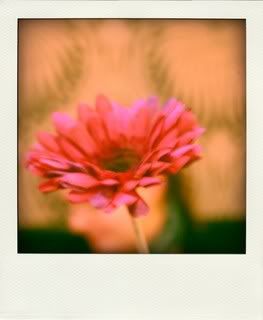 A week earlier we had been in Northampton catching up with JoJo, it was lovely. Willma, and her amazing hair (isn't it stunning?!) guided us as we cooked up delicious treats.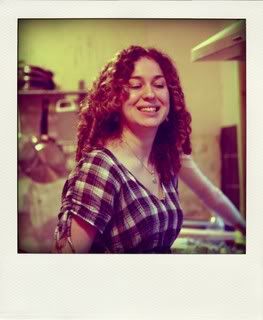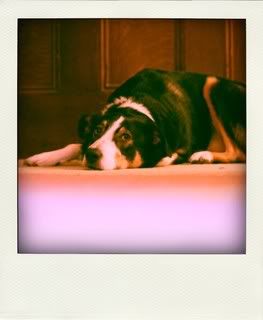 Isn't it awesome catching up with all your lovelies?! Well my tummy was certainly very happy. As always, a million happy returns to Willma.
Have a wonderful week xoxo