Soft and schweet
Ooh hello dolls!
Phowr, a week and a half. I've got a place on a super cool Msc course which I'm so excited about, it's all about knowing all the geeky ways to apply to when it comes to environmental decisions. To dam or not to dam? Shall we throw sewerage into the river? Let's build through that village and deplace peple? I love it! *Neeeerd*
I have a week to catch up because I'll have missed a week because I've signed up late. So.... I love each and every one of you, so if anyone would love to guest post, please please please! You'd make my week! Mail me on patricia_snook1894@yahoo.com
So these are just a few things I'm loving...
And even more.... *massive image sesh*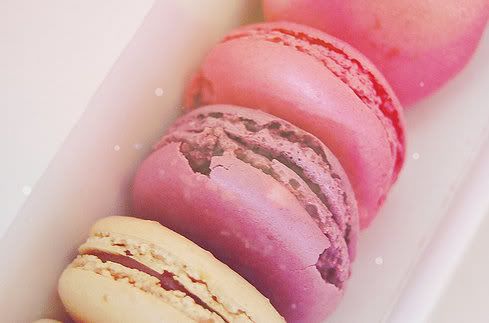 Source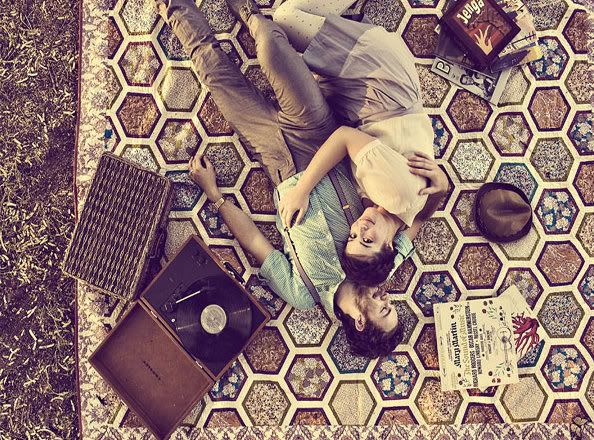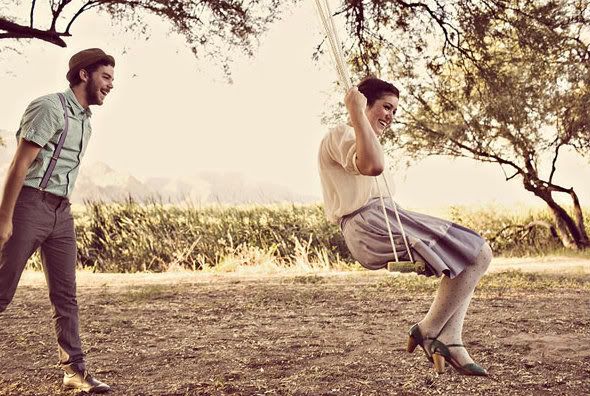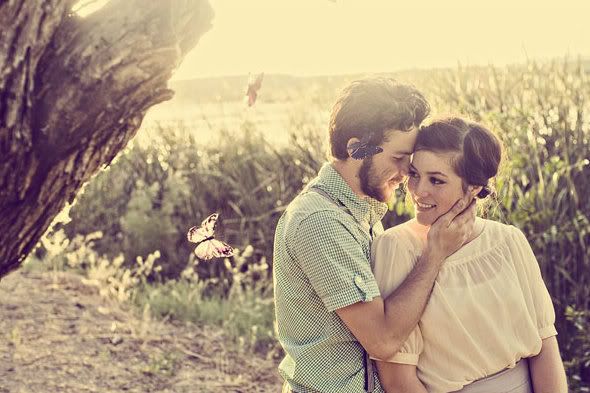 Source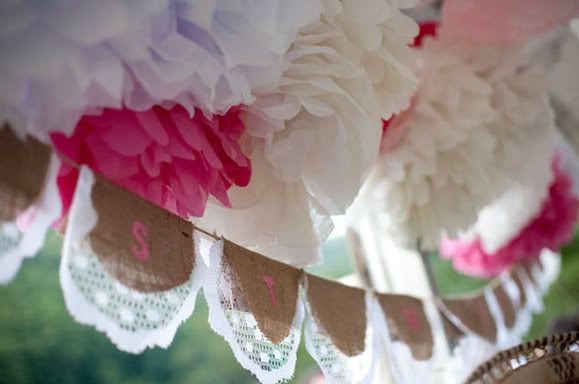 Source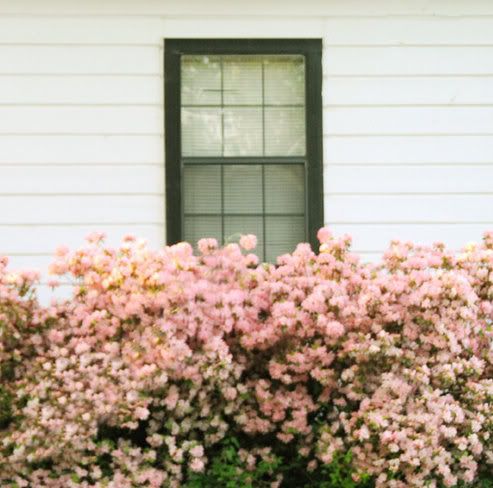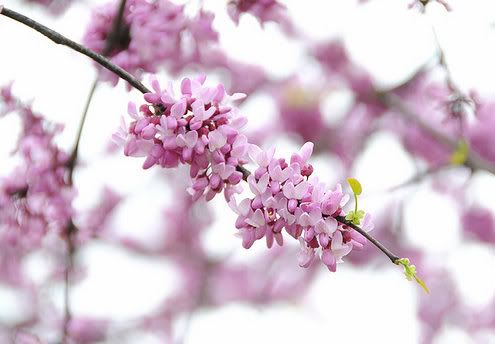 Source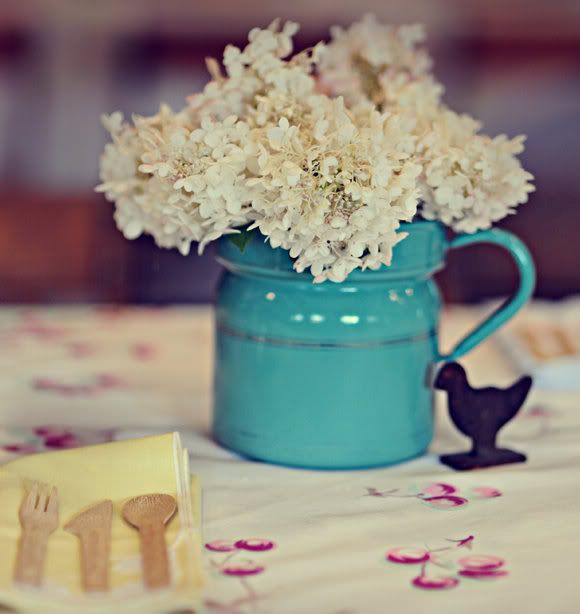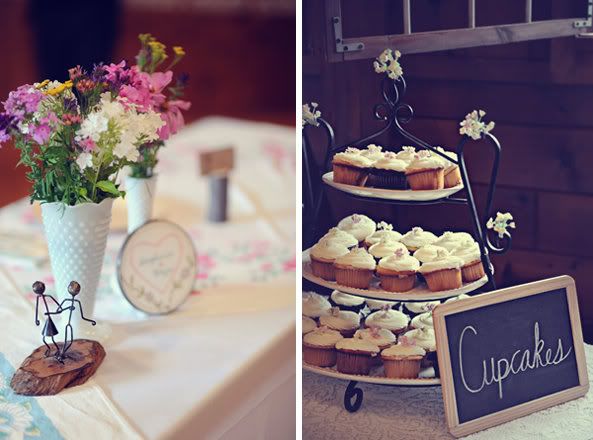 Source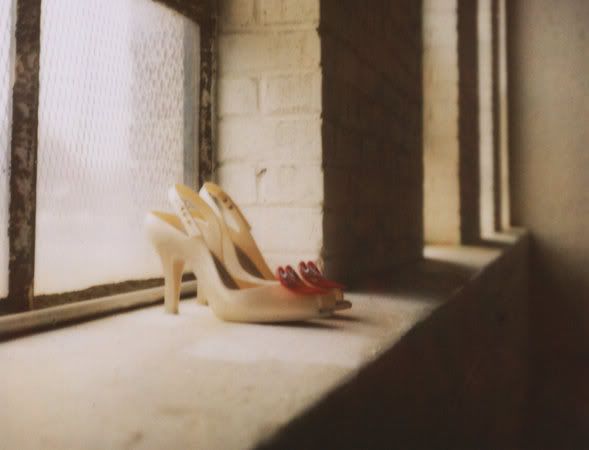 Source
Source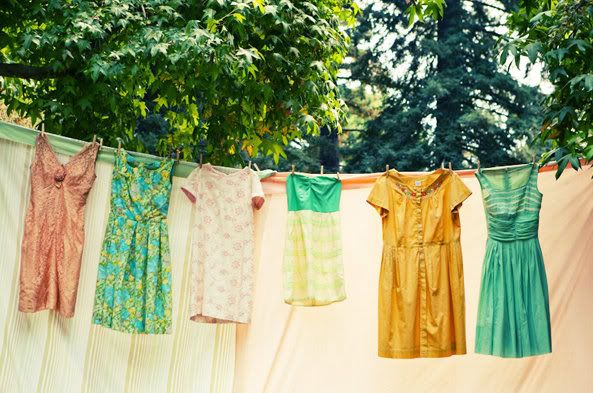 Source
Source
Lots of love
xoxo