The Lady Vintique
Who can pull off headbands?!
I love them so much! And this one by the
Lady Vintique
has made me fall in love, I think I'm going to try them out again.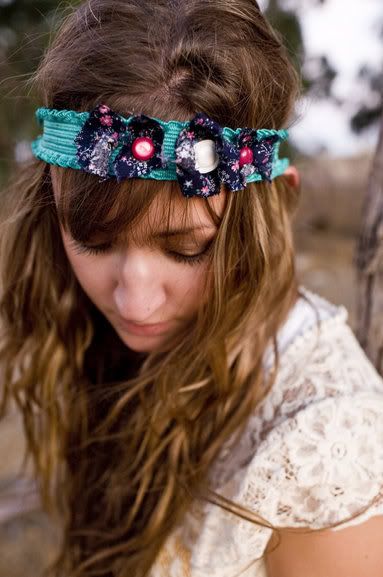 The thing is that I'm just not a cute girl, give me grunge and some ripped leather and I'm comfy. A white stained wife beater with ripped skinnies and I love it!
But if you're fantastic in them, I strongly suggest you check out this shop because they're all so beautifully done!
xoxo