Decoration Inspiration: The Bull Hotel
I'm sure alot of you will have read in the past on here about a little unsubstantial town on the South Coast where my fathers family originate. Some call it, The New Nottinghill, I'd like to meet these lunatics.
Enough jest, Bridport is actually a lovely little town. Years and years ago at school I was sat next to IB in a geography lesson about West Bay, a little village a mile from Bridport. He scratched his head and said that he was going to spend two weeks there in the summer with his family. WHAT?! I wondered what kind of parents took their kids to such a rural location.
Reading Glamour last week I became quite confused at one of their reccomended holiday locations. Bridport again?! This time they were advertising the
Bull Hotel
just down the road from my Family Home and up the road from my Uncle's hat shop. What's all the fuss about?! I checked out their website and fell in love!
For somewhere just 300meters from where we stay, is this gorgeous boutique hotel... *with an awesome cocktail bar too*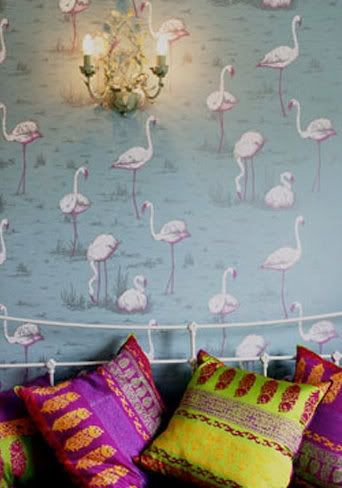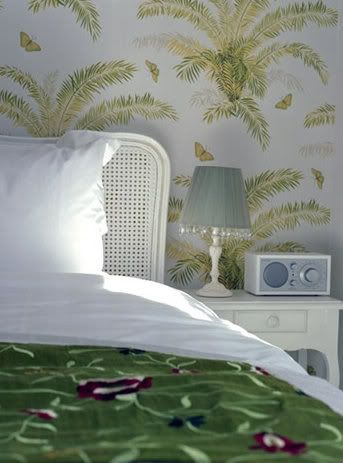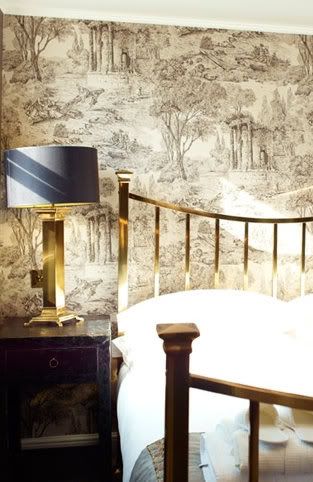 Photo Credit: The Bull Hotel
Inspired? I am. However, I doubt it'll ever be necessary for me to stay here what with my family 300m either side. A girl can dream right?
Have a great Monday ya'll xoxo