Al Fresco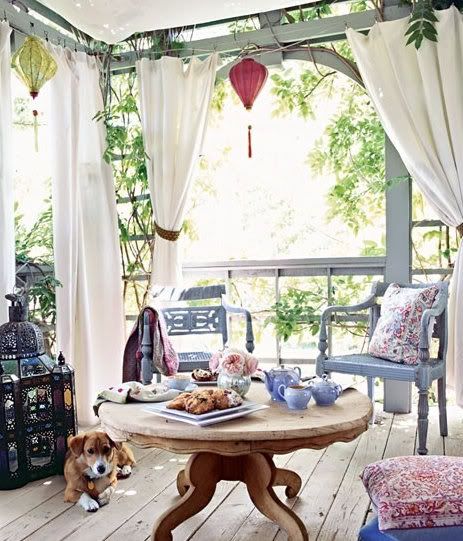 Source
Ooh hello, so who's feeling Alfresco?! There seems to be nothing like dinner in the warm calm eve, big salads, cold meats, warm bread, mmm....
Anyone heard of
Houzz
? It's a fab website, like the
Weheartit
of decor! Have a peep at people's uploads, some are just so naturally stylish. I don't think you can see the floor in my room right now....