Vintage Love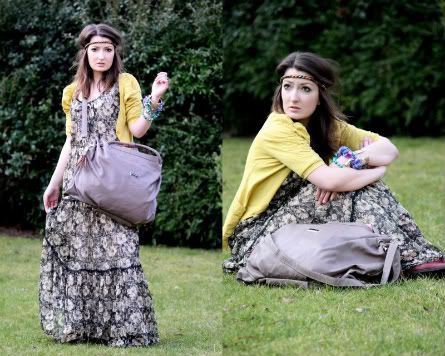 Hello Sugar sweets. Thank you for the wishes, as far as it goes, I can't wait for the week to be over with. I've taken
Leah's
advice with regards to my lack of tooth, and I'm eating some yummy triple chocolate ice cream, totally prescribed so calorie free.
Okay, would you like in on a secret? So this weekend, a few beautiful yuppies and I are hooking up for some shoots because... I'm opening an online shop! I've collected so many stunning vintage pieces over the years (a couple hundred *blushes*) that it's time they were rehomed. I'm so excited! But first I need to work on headers, writing and so on, so it's going to be busy.
I finally got a
lookbook
! Yay!
So tomorrow, TGIF because I can't wait to lay this week to rest!
Love love love xoxo