Summer?
Hello Dolls,
We've still got quite a way to go until the summer sun warms our skin.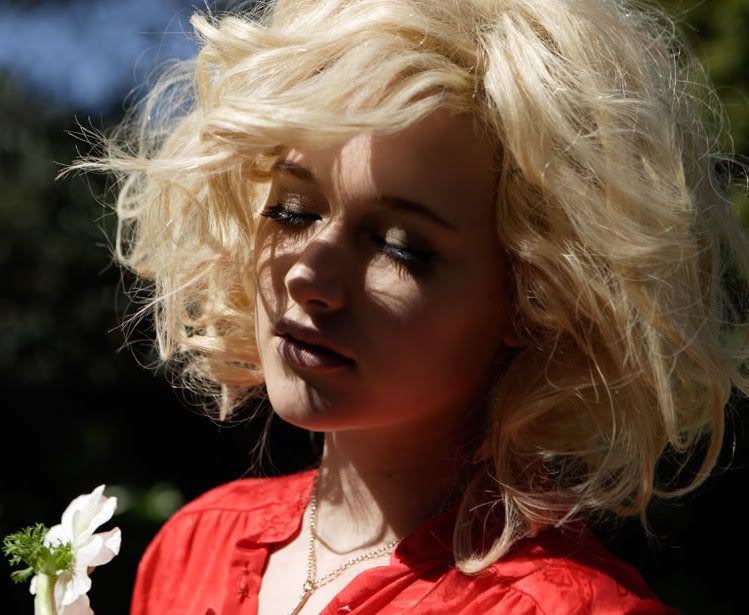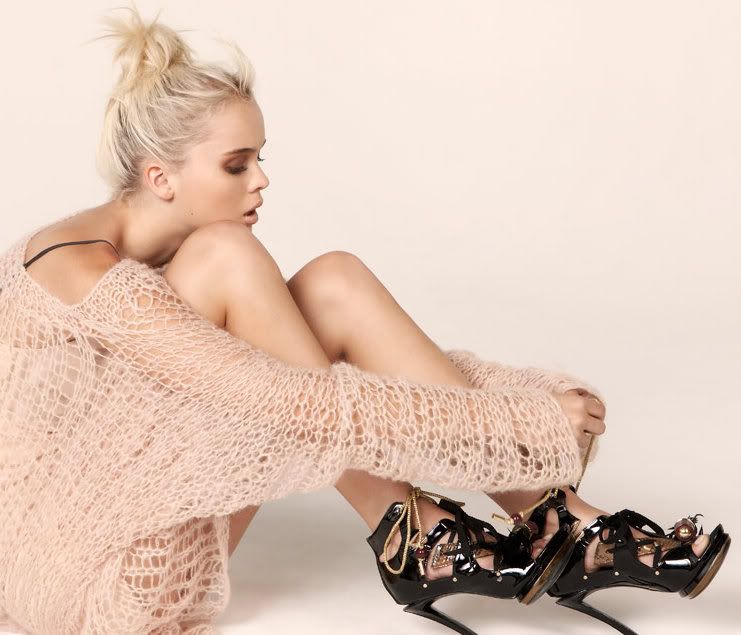 Midnight camp fires listening to Death Cab and Rise Against...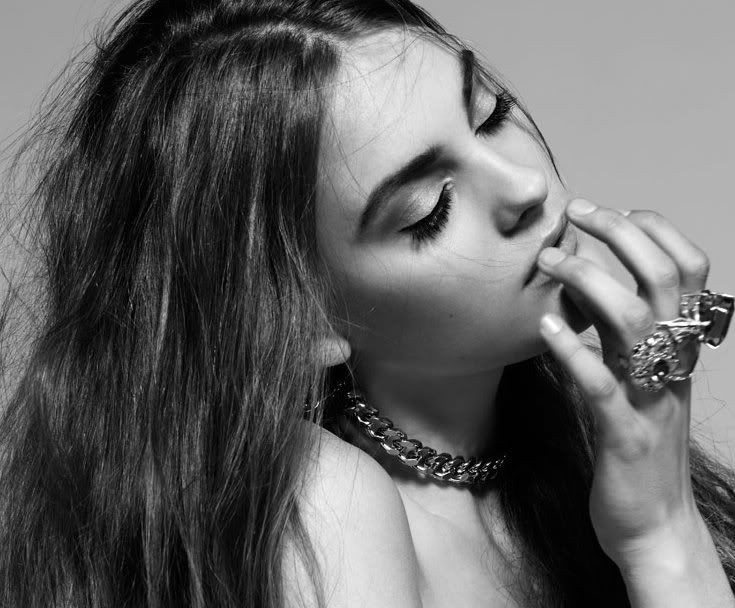 Cross country road trips, laden with bags of silks and swimsuits, camping gear and great soundtracks....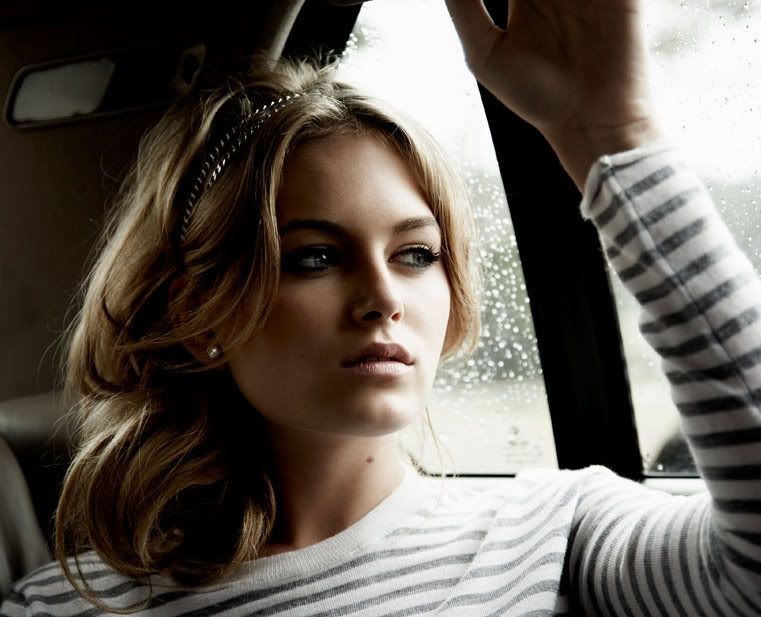 Hikes through the wilderness with sig bottles and cold beers....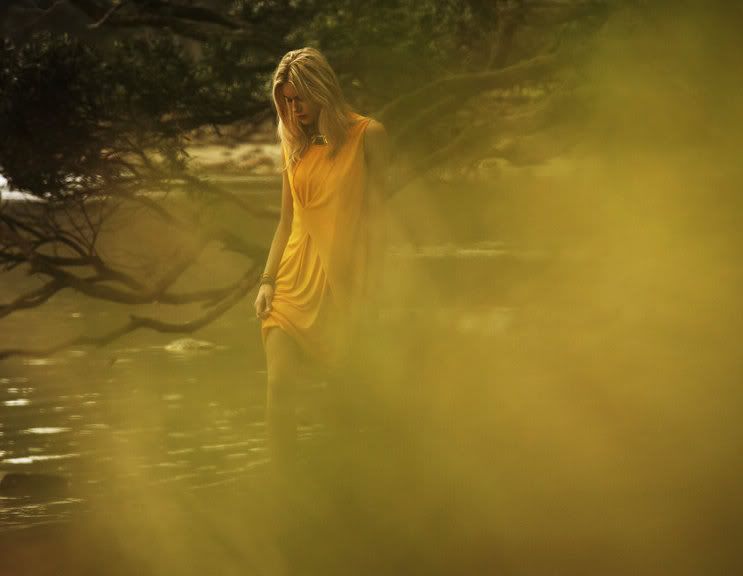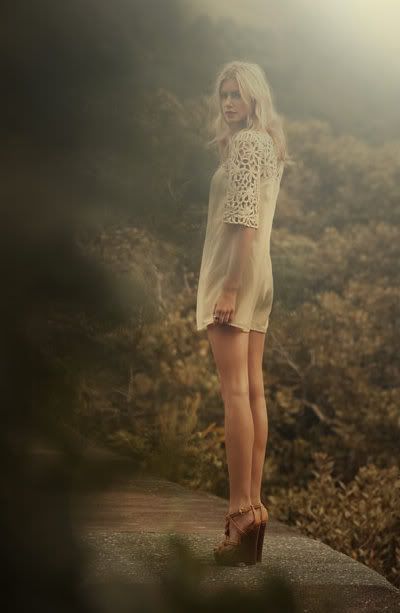 Long summer nights and faded dreams...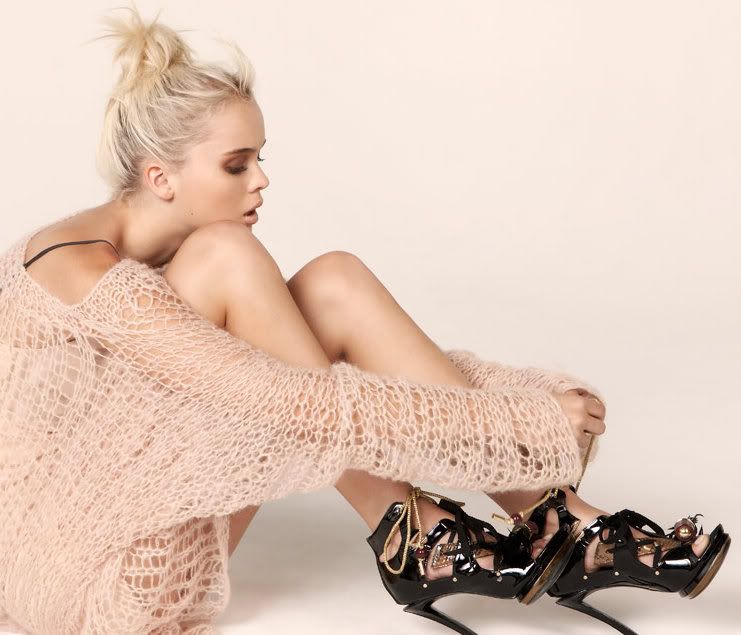 Oh why is it only March?! C'mon, I'm sick and tired of this already!
Well I hope you're utterly in love with the images by
Craig Owen
, a fantastic and utterly amazing photographer. Check out the rest of
his work
!