Shop Envy: Sarah Hough
Oh I'm a notebook lover. Pukka Pads? NO WAY. I'll take leather bound, hand created, silk lined notebooks anyday. Weird habit, I know.
The other I came across this amazingly talented artist, Sarah Hough, from a county not too far from Shropshire (in my travel terms) but it's so close to my heart. My Daddy P's family have lived in Dorset since the beginning of time, at the moment we're selling our family home there *cries* for the first time since 1894.
Sarah Hough's creations are fantastic, they're influenced by local landmarks that I know only too well, Eggardon hill to name a few! Here's a little selection of a few of her designs, they're so beautiful, totally hand painted.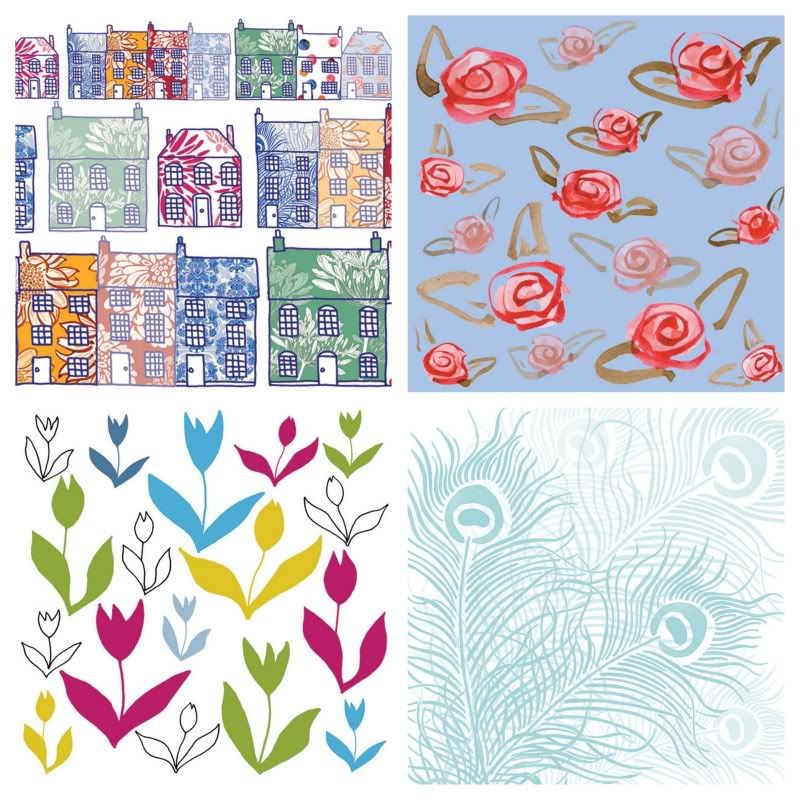 Have a peep at her
shop
! I can't get enough of the mini handbag notebooks, they're puuurfect!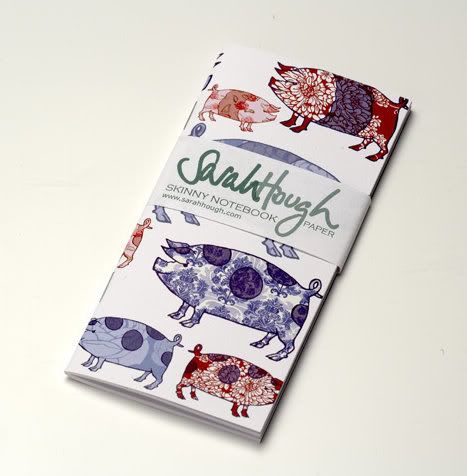 Little Piggys!
Have a beautiful week xoxo