Photographer Inspiration: Sam Smiles
Oh winter, I tire of you so much. I love the feeling in these insanely beautiful images by the exceptionally talented
Sam Leonetti
who has the stunning ability to capture the sweetest moments.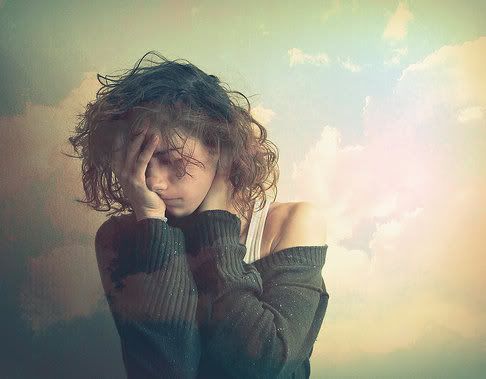 Spring....
Oh the winds are changing and I can't wait to feel warm sunshine. Open treasure boxes filled with moon beams and sunny rays. Smell the warmth in the air!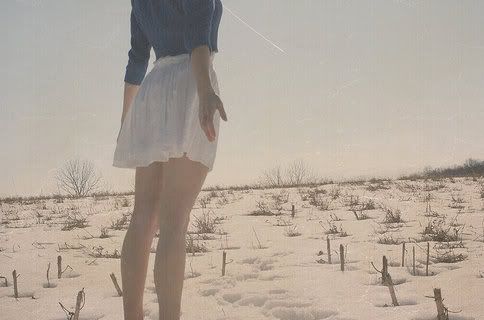 These eyes are magical, to see the world as she does would be a great adventure....
... small moments where your heart beats echo in timeless images...
These are just a few favourites of mine, but you've got to have a peep at the rest of her
photostream on flickr
. So darn inspirational!
Have a beautiful week xoxo