Guest Post Thursday: BIRMINGHAM I LOVE YOU BUT THEY'RE TAKING YOU DOWN.
BirmiNUM, BUMingham, BirMINGham.
With you I have an entirely love hate relationship. I love you, you hate me.
How can a city hate hooman? Is it the weather that brings her down (oh no! the weather has been pretty fabulous recently I must admit!)
The noise? Sirens all night? (No! Triple glazing!)
Pollution? Does it get in her lungs making it difficult to breath, turning everything black with smutty marks?
no No NO!
It is... the steps.
The steps I hear you cry! Is she crazy?
Let me explain. From city, in a land which I can describe as almost entirely flat. It can be almost impossible to find a hill from which to see a view. It is entirely populated by stairs. EVERYWHERE.
"Lazy girl"! I hear you proclaim. "I bet she goes to the gym and then complains about a little walking"
True, I am a regular gym user. However my current career path in which I am trying to tread, is filled with Birmingham shaped obstacles. As wannabe fashion photographers my housemate and I find ourselves most days dragging full suitcases to university. Full of cameras, gorgeous props, fabulous fabrics, mmmmm. HEAVY.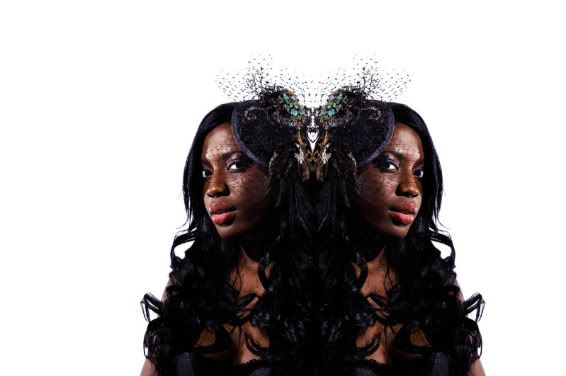 Bump, bump, bump, bump, scrape, scrape.
That is the sound of ANOTHER suitcase wheel being lost to the steps of Birmingham's non existent ups and downs.
Now I must admit I have similar feelings for London tube system. Only thats hate. ALL HATE. And don't get me started on the people who design suitcases!
"BUT"! I hear you exclaim! "She said this was a love hate relationship? What could she possibly love about a city which exhausts, tires, destroys"
Well yes, I should get on that. I would not want to fill this beautiful blog with all my negativities.
What is that I love about Birmingham. Well... where should one begin? I've heard that the very beginning is a very good place to start. So there.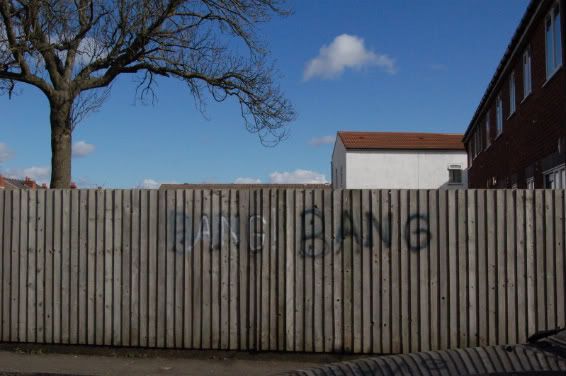 I'm a photography student. So my first pictures of Birmingham.
Above the best fence, next to Winson Green prison. mmmm.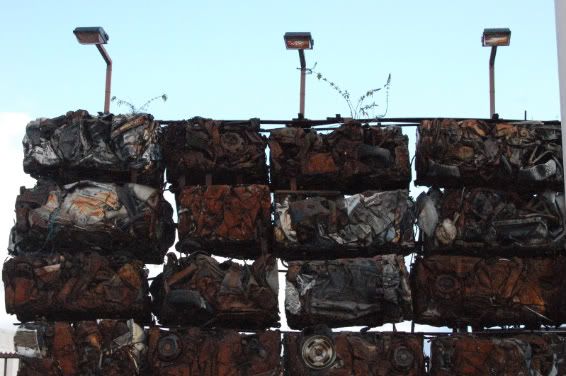 Above my prefered crushed car sculpture in Birmingham.
My favorite crocodile in Birmingham. Though I think she might be gone now.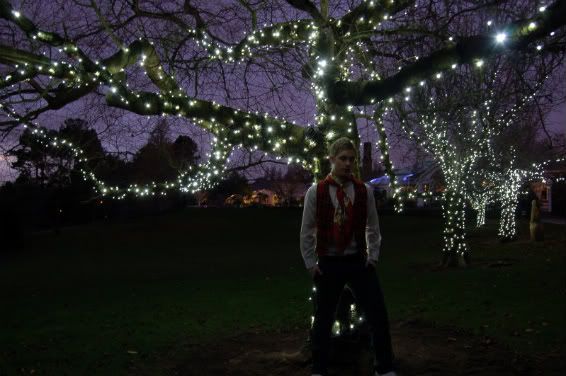 mmm. Birmingham does have some trees and these are the very best :)
So I have shown you Birmingham in 4 pictures? It looks like that way (this is an idea I have stolen off my very good friend James Barnett please visit his blog http://makemeaoffer.blogspot.com) however I must tell you that Birmingham is more than tree's and steps and car parks. Or is it? Don't take my word for it! Visit, we have more canals than Venice. Nicer than Venice? I will let you decide.
p.s. A quick nod back to the title, they are taking Birmingham down so visit quick!
*******************************************************************************
A HUGE Thank you to the wonderful
Poppy French
who shares the city I love. Isn't she just so DARN Talented?!